Alamo Speech Solutions is a private practice speech therapy service, offered in the local San Antonio area. Courtney Cargil is the owner of Alamo Speech Solutions, and is a Certified Lingraphica Technology Specialist. Offering personalized assessment and treatment with the use of speech devices.
Visit www.alamospeechsolutions.com for more information or CALL for a free consultation
Phone: (210) 570-5868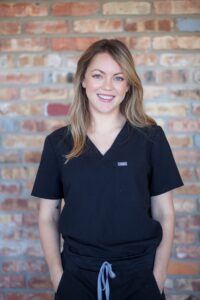 Contact
A listing in our database should not be viewed as an endorsement for any particular service, program, technology, or group. Read the full disclaimer.