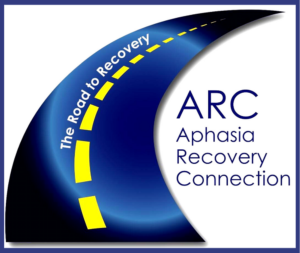 Aphasia Recovery Connection (ARC)
A nonprofit organization, 501(c)3 
ARC is an award-winning nonprofit organization that seeks to end the isolation that aphasia brings.
Aphasia Recovery Connection was started by a young stroke survivor and his mom in 2013.
Today, Carol Dow-Richards and David Dow are authors, advocates, and frequent conference speakers with a relentless effort to support families dealing with aphasia.  They "get it" – as they have "lived it."
ARC offers social and educational services online for people with aphasia and care partners, such as:
Contact
Founders
Carol Dow-Richards, Director
Contact
A listing in our database should not be viewed as an endorsement for any particular service, program, technology, or group. Read the full disclaimer.