Atlas Aphasia Center is a 501(c)(3) nonprofit in Seattle, WA dedicated to providing affordable aphasia therapy.
We see clients immediately following a stroke or brain injury, and we also see clients years after aphasia onset. We believe that communication is a basic human right, and all individuals with aphasia can continue to improve with high-quality speech therapy services and community support.
We are currently offering both individual and group therapy. Services are based on a "Pay What You Can" model. Please see our website for more information: www.atlasaphasia.org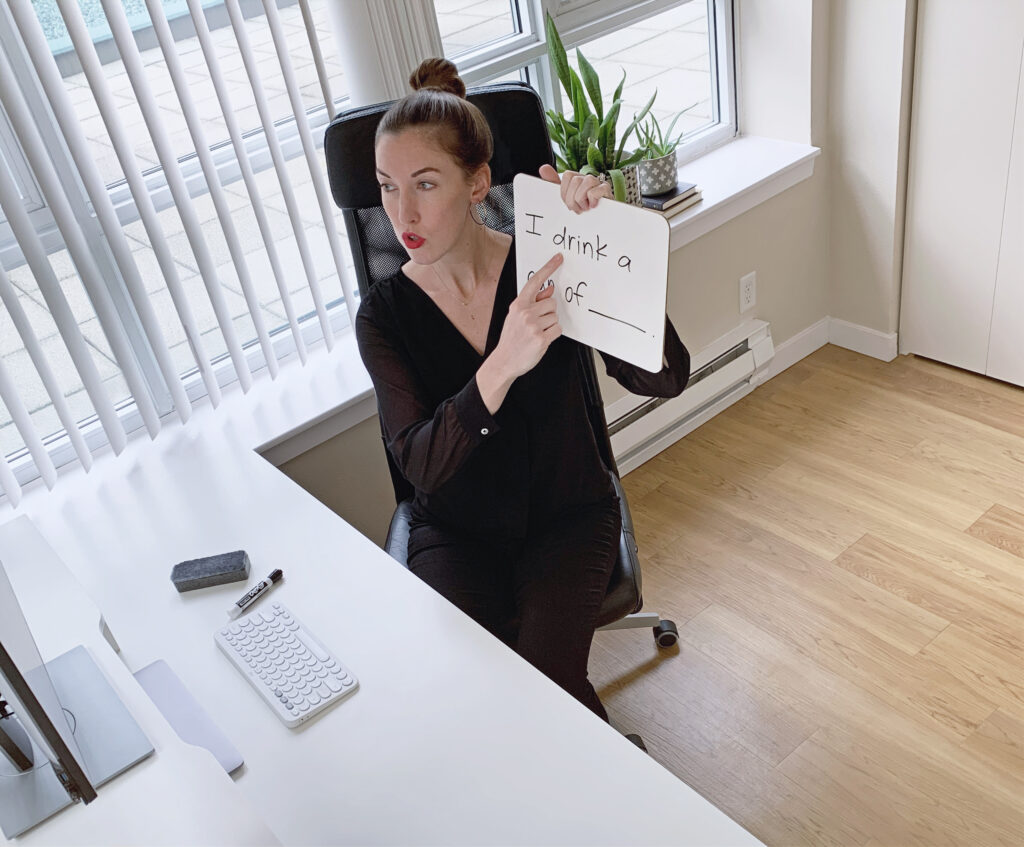 Contact
A listing in our database should not be viewed as an endorsement for any particular service, program, technology, or group. Read the full disclaimer.