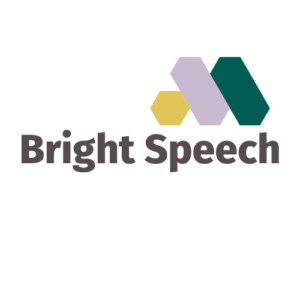 Hi there!
My name is Afiyah and I am a speech language pathologist. I founded Bright Speech to provide high quality services to adults and seniors living with communication, cognitive and swallowing challenges. I know that aphasia affects not only the individual living with the condition, but loved ones as well. For this reason, my approach to treatment considers:
-your unique goals & values
-your communication needs
-the latest treatment research
-engaging & functional treatment activities
Does this sound like the type of support that you are looking for on your road to recovery? If so, I encourage you to get in touch with me. You can call, text or email at your convenience.
https://www.mybrightspeech.com/
A listing in our database should not be viewed as an endorsement for any particular service, program, technology, or group. Read the full disclaimer.