Brighter Path
Adult Speech Therapy Services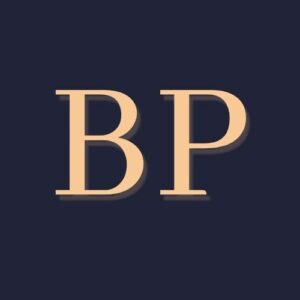 Greetings! We are Brighter Path! We offer adult speech therapy services, both VIRTUAL and IN-HOME, to state of Virginia and greater Richmond, VA area residents!
We specialize in the diagnosis, assessment, and treatment of the following disorders: cognitive/communication disorders, speech and language disorders, swallowing and digestive disorders, voice and resonance disorders, and respiratory disorders.
Medical diagnosis often associated with said disorders, include but are not limited to: stroke, CVA, TIA, aphasia, ataxia, dysarthria, Mild cognitive impairment, Alzheimer's disease and other forms of dementia, Head, neck, laryngeal cancer, orofacial and laryngeal trauma, Parkinson's disease, Multiple Sclerosis, Amyotrophic Lateral Sclerosis, PASC (long COVID), COPD, GERD.
At Brighter Path, we rely on comprehensive assessment, evidence-based practice, client-centered treatment plans, and multidisciplinary collaboration to provide the highest quality speech therapy services. Our clinicians understand the value of your time and strive to optimize your treatment sessions by utilizing a balance of therapeutic exercises, client and family education / training, and the establishment of goal-based home exercise and carryover programs.
Insurance and Pricing:
We are Medicare providers, and bill Part B outpatient services. We are currently in the process of joining Anthem's network of providers as well. If you are not Medicare eligible, we accept private pay payments. We are happy to provide you with a monthly superbill to submit to your insurance, and you can also look into using your HSA or FSA to pay for our services as well.
Click link below to be directed to our website, where you can schedule your free consultation! Call anytime Monday through Friday between 10am-8pm EST (804-223-0124) or email us at sabrina@brighterpathrva.com ANYTIME!
http://www.brighterpathrva.com

Contact
A listing in our database should not be viewed as an endorsement for any particular service, program, technology, or group. Read the full disclaimer.