Connect more authentically with your loved ones through empowered communication with Hana Speech Therapy – Your trusted partner for specialized, person-centered speech therapy services catered to individuals with aphasia.
Hana is an ASHA-certified CCC-SLP committed to delivering comprehensive, functional solutions, providing clients and their families with real-life tools to foster clear understanding and expression.
Choose from convenient in-person sessions at the Mosaic Therapy Collective Clinic in Santa Barbara, CA, or stay connected from the comfort of your home through our cutting-edge telehealth modality.
Hana Speech Therapy offers FREE, 20-minute consultations via phone. Schedule a consultation today!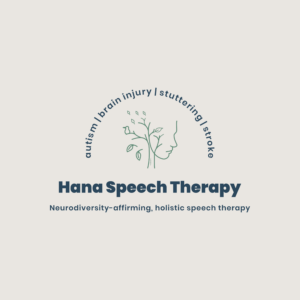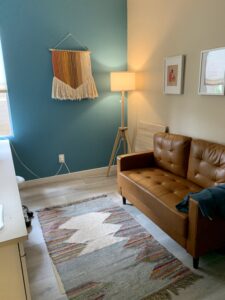 Contact
A listing in our database should not be viewed as an endorsement for any particular service, program, technology, or group. Read the full disclaimer.