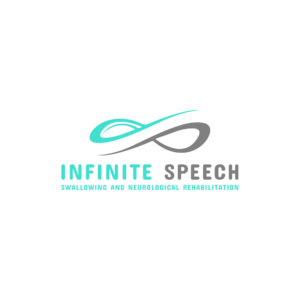 We provide adult speech-language pathology services in the comfort of your home. Providing speech therapy in the home allows for convenience as well as allows for the client to rehabilitate in their natural environment. With both personal and professional experience, we understand how to work with my clients to ensure that they receive the best care possible. Our thoughtful and personalized approach means that we are fully committed to the health and well-being of all clients. We strongly believe in and support patient autonomy and utilize it every step along the path to rehabilitation.

Licensed by the Florida State Board of Examiners for Speech-Language Pathology and Audiology

Holds the Certificate of Clinical Competence  (CCC) from the American Speech-Language Hearing Association

Certified in LSVT LOUD (Lee Silverman Voice Treatment), a voice program designed for individuals with Parkinson's disease with applications in other neurological diseases 
Certified in electrical stimulation for dysphagia (swallowing disorders) -FDA-cleared Ampcare Effective Swallowing Protocol (ESP™).
We currently service Central Palm Beach county and surrounding areas.
Specializing in:
Swallow difficulty (dysphagia)
cognitive-communication disorders
voice disorders
speech disorders
expressive/receptive language disorders
Contact Information:
Owner: Chanel Morris-Stephens, M.A., CCC-SLP
Phone (561) 463-8299
Fax (561) 200-2451
Lake Worth, FL 33463
Contact
A listing in our database should not be viewed as an endorsement for any particular service, program, technology, or group. Read the full disclaimer.