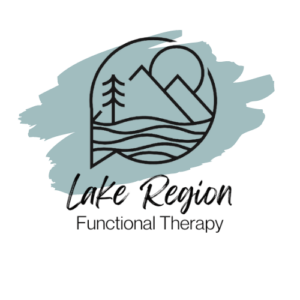 Lake Region Functional Therapy provides functional therapy that is person-centered and evidence-based for individuals with aphasia.  There's no diagnosis too big or too small, and we dedicate ourselves to every client we see.
We serve patient across the lifespan who are in need of intervention related to APHASIA, SWALLOWING and VOICE.
Therapy is available both in-person or online.
Teletherapy services are provided in Pennsylvania and New York.
A listing in our database should not be viewed as an endorsement for any particular service, program, technology, or group. Read the full disclaimer.