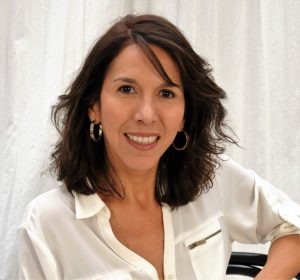 Building communication and empowering families
Monica M. Mason, M.S., CCC-SLP is ASHA certified speech-language pathologist. She provides therapy treatment with research-based treatment to assist the individual in accomplishing their goals. Other services and programs include; Telepractice, support groups in English and Spanish for adults with aphasia, and workshops for family members and/or caregivers providing them with tools to enhance communication. Monica worked in acute inpatient rehabilitation and outpatient rehabilitation.
A listing in our database should not be viewed as an endorsement for any particular service, program, technology, or group. Read the full disclaimer.