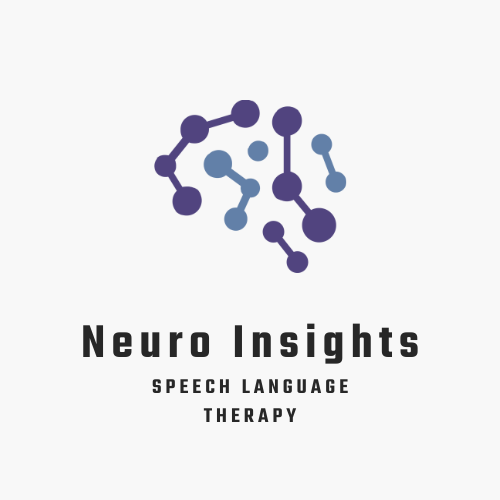 Kristen Mascareñas Wendling, MA, CCC-SLP CBIS
[she/her]
I am a certified, bilingual speech language pathologist (SLP) and certified brain injury specialist (CBIS) specializing in adult neurological disorders. My private practice is currently exclusively virtual. Read more about my practice by visiting my website here: Neuro Insights Speech Language Therapy.
I am licensed to provide speech language therapy in the following states:
Colorado
Florida
Iowa
Nebraska
New Mexico
Texas
Wyoming
I believe in treating the whole person and their family system, not just the disorder. I aim to support your cognitive-communication goals through effective, efficient therapy. My goal is to get you back to life without the need for long-term, ongoing speech therapy. I will train you and your loved ones to support your needs at home and in the community.
I offer comprehensive evaluations and evidence-based, person-centered, goal-oriented therapy for the following disorders:
Aphasia
Apraxia of Speech
Acquired Brain Injury (challenges with attention, memory, executive functioning, etc.)
Dysarthria
Neurodegenerative conditions (e.g., dementa)
I'm looking forward to working with you!
Book a Virtual Session with Kristen today!
A listing in our database should not be viewed as an endorsement for any particular service, program, technology, or group. Read the full disclaimer.