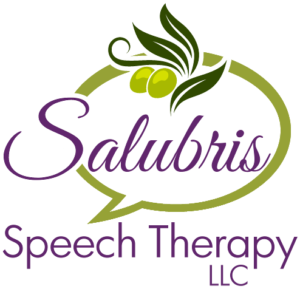 At Salubris Speech Therapy, we use the Life Participation Approach to Aphasia treatment model. Speech and language treatment is based upon:
Communication difficulties
Life and participation goals
Communication partners' needs
Making the client's environment more aphasia-friendly
Life goals and prioritized to maximize our client's recovery and quality of life. Family education and training is also provided to increase our client's support base.
We have years of experience working with individuals with aphasia and their families. Contact us for a free consultation.
A listing in our database should not be viewed as an endorsement for any particular service, program, technology, or group. Read the full disclaimer.