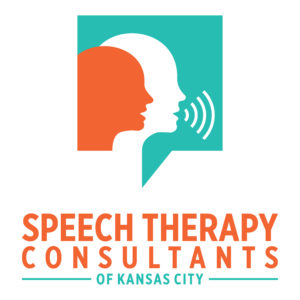 Speech Therapy Consultants of Kansas City provides outpatient speech therapy in the convenience of your home to individuals who have aphasia, cognitive-language (attention, problem-solving, short-term memory), swallowing, and voice disorders in Johnson County, KS.
Olivia Byram, MS, CCC-SLP, is certified by the American Speech-Language Hearing Association (ASHA) and licensed in the state of Kansas. She has extensive experience working with adults in the acute care hospital, outpatient, inpatient rehabilitation hospital, and home health settings. She is experienced in evaluating and treating people with aphasia.  At Speech Therapy Consultants of Kansas City, our goal is for therapy to be patient-centered and functional.
A listing in our database should not be viewed as an endorsement for any particular service, program, technology, or group. Read the full disclaimer.