St Charles Outpatient Rehabilitation offers speech-language pathology services to adults with cognition, communication and swallowing disorders in Central Oregon. This includes aphasia assessment and treatment after a stroke or brain injury.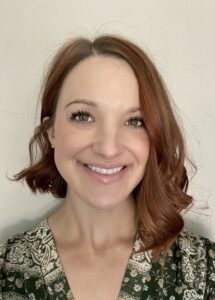 Jamie Swartz is a speech-language pathologist in Bend, OR offering evidence-based and patient-centered language assessment and treatment for those experiencing acute or chronic aphasia, including Primary Progressive Aphasia (PPA). Access to Lingraphica high-tech augmentative and alternative communication (AAC) also available.
A listing in our database should not be viewed as an endorsement for any particular service, program, technology, or group. Read the full disclaimer.