Stroke Survivor Resources offers online exercise classes for survivors.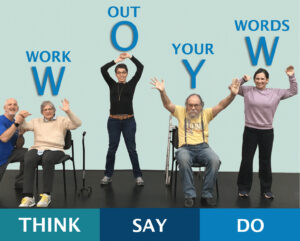 Work Out Your Words classes combine exercise with speech and cognitive activities.
Stroke Survivor Fitness – exercise for survivors

Find out more here: https://www.strokesurvivorresources.com/
Stroke Survivor Fitness is your Guide to Working Out At Home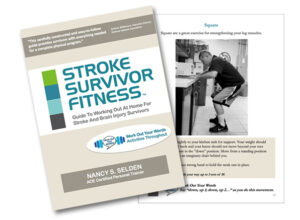 For more information about this ebook: https://strokesurvivorresources.com/in-home-workout
A listing in our database should not be viewed as an endorsement for any particular service, program, technology, or group. Read the full disclaimer.