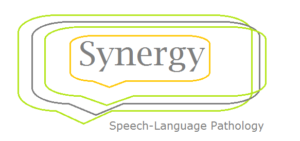 Synergy Speech-Language Pathology provides evidence-based aphasia therapy and comprehensive assessments.
Located in South Pasadena, we serve neighboring cities and provide in-person or  face-to-face web-based therapy.  If distance or mobility is a challenge to receiving therapy, we use a secure website to connect families and speech therapists.
Home
Office
Community
Online  (Telepractice/Teletherapy)
A listing in our database should not be viewed as an endorsement for any particular service, program, technology, or group. Read the full disclaimer.