The Aphasia Circle provides stimulating and supportive aphasia group sessions, designed to maximize the recovery of communication and cognitive skills for adult individuals living with aphasia.
Our small aphasia groups provide a functional and cost-effective way for individuals with aphasia in the Phoenix metro-area to receive services beyond the initial period of recovery, in order to further improve their communication skills and quality of life.  We focus on meaningful communication, with your goals at the center.
We have a variety of groups available: Conversation Skills Group, Bible Study, Word Games, etc.
Please visit our website for more information and to register for groups.
theaphasiacircle.com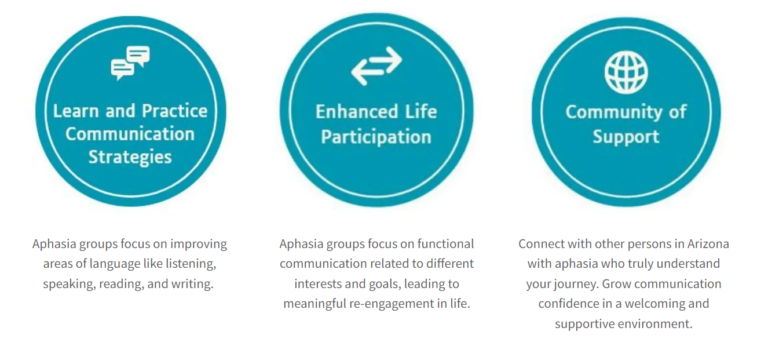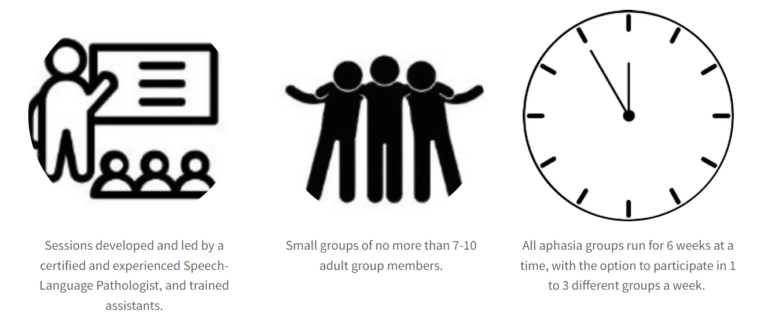 A listing in our database should not be viewed as an endorsement for any particular service, program, technology, or group. Read the full disclaimer.