(she/her/hers)
Hello! I am a certified speech language pathologist (SLP) licensed in Rhode Island with extensive experience in adult neurological disorders. I believe success comes from working closely with clients and their families in a person centered environment and collaborate with other professionals to help facilitate optimal therapeutic outcomes. I have extensive experience in acute hospitals, inpatient rehab, sub-acute rehab, home health and outpatient services.
Read more about my practice by visiting my website here: True Self Speech Therapy
I offer comprehensive evaluations and evidence-based, person-centered, goal-oriented therapy for aphasia, apraxia, cognition (memory, attention, executive function), dysarthria, and dysphagia.
I look forward to working with you on your true self.
trueselfspeech@gmail.com
www.trueselfspeech.com
401-415-7525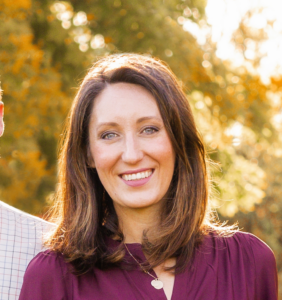 A listing in our database should not be viewed as an endorsement for any particular service, program, technology, or group. Read the full disclaimer.