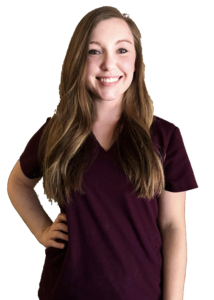 Tiffany Vassalo is a licensed speech-language pathologist who is passionate about helping adults make progress in their communicative goals. She is licensed to treat clients virtually in California and Washington. She has experience working with adults in both clinic and hospital settings, where she has treated a wide range of diagnoses, including aphasia after a stroke, dementia, and voice disorders secondary to Parkinson's Disease.
Tiffany's grandma had aphasia when she was younger, and she has first-hand experience on the challenges families face when confronting this disorder. She looks forward to helping families communicate better to improve the overall quality of life of the individual with aphasia and their caregivers.
Click here to request a free consultation.
Contact
A listing in our database should not be viewed as an endorsement for any particular service, program, technology, or group. Read the full disclaimer.