We're continuing with our affiliate highlight series, this time turning our eye to Austin Speech Labs in Austin, Texas.
Learn What Makes Austin Speech Labs Unique
We are a 501(c)3 nonprofit that is dedicated to supporting stroke survivors and their loved ones in rebuilding their lives by providing intensive, affordable, and innovative speech and cognitive therapy.
We believe that every person has a right to be heard, and that intensive speech therapy should be affordable and attainable to all stroke survivors. We also value education, and we want the students to get involved in research and think outside the box.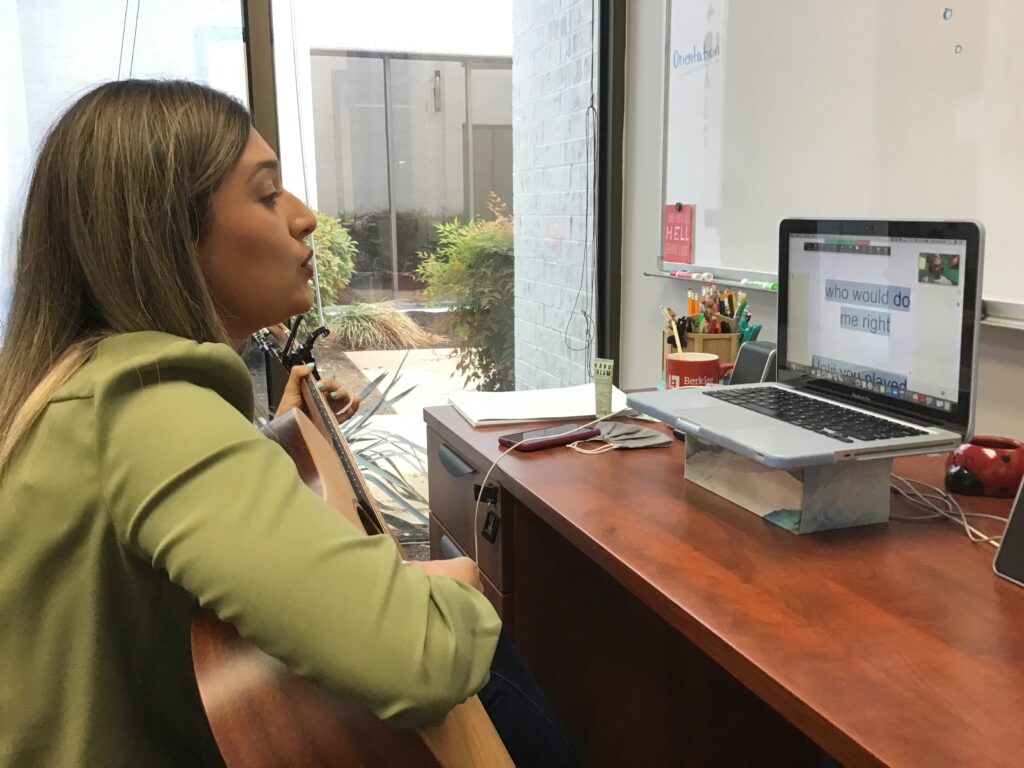 Here Are Some of the Services They Offer
We provided intensive speech therapy consisting of individual, group, music, and computer-based therapy. We are a training center for graduate student clinicians, medical students, nursing students, premed students, speech-language pathology students, and bioengineering students. We offer caregiver support groups.
They Have Great Success Stories
Last September, we were so proud to see our client Haley return to the classroom. Haley suffered a stroke in May of 2019 moments after her kindergarten class crossed the stage for their promotion ceremony. Haley suffered a massive stroke and had to learn to read, write, walk, drive and speak again.
Haley attended therapy 5 days a week for 2 years. Almost a year after her stroke, Haley was finally gaining some independence, and her mom was letting her take walks on her own. On this particular day, Haley set out for her walk but didn't return. Instead, her mom got a call that Haley was found unconscious in the middle of the street, and was being rushed to the hospital.
Because of COVID, her mom wasn't able to be in the hospital with her. She spent the entire night in the parking lot waiting to hear how Haley was doing. Haley had suffered from a seizure and was going to be fine. It was a small hiccup, but Haley returned to therapy a few days later disappointed that her freedom was now gone, but thankful for just a minor setback.
A year after that, Haley started talking to her school district about being an aide in her classroom. She did some practice runs and interviewed, and in September of 2021, she returned to her beloved school to help as a part-time aide in her former classroom. She continues to come to therapy in the afternoon and is still working on improving her communication skills, but she is also getting to do what she loves, working with her kids. We are so proud of her.
The Pandemic Changed a Few Things…
We were providing teletherapy before COVID, but now we offer a hybrid approach. We have some clients that only work remotely, some clients that are only seen in the office, and then we have a few clients that do both. Our therapists are much more adept at virtual therapy now and we can work with clients in Utah and Colorado now as we have increased our licenses to those states.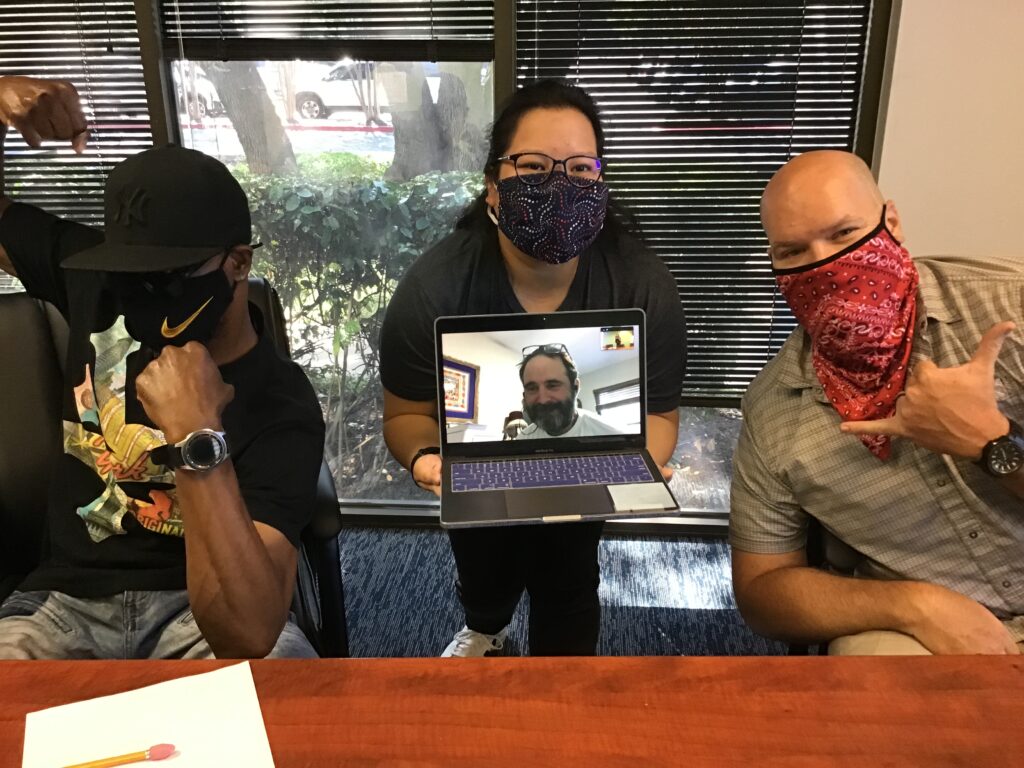 They Specifically Offer
Support groups or counseling specifically for caregivers
Online discussion groups, support groups, events, or online one-on-one therapy
A Few Last Things You Should Know
We partner with several universities for research in the field of stroke recovery.
We work in boot camp sessions of 8 weeks, but we do offer individualized therapy to each client. So some clients may get just 1 hour a day 2 days a week – depending on their needs. Or they may get 3 hours a day, 5 days a week.
More Information
Do you live in the Austin, Texas area? Contact the Austin Speech Labs for speech services and support groups.
The NAA is highlighting our affiliates to connect people with aphasia and caregivers to their services and to celebrate the amazing work they're doing.