We're continuing with our affiliate highlight series, this time turning our eye to Neuro Speech Services in McLean, Virginia.
Learn What Makes Neuro Speech Services Unique
I am a mobile practitioner offering person-centered speech, language, and cognitive services. I don't have a motto, but maybe I need one! I often find myself telling clients, "Whatever you want to do better, we will do THAT," creating therapy plans exclusively related to life participation in their hobbies and interests.
With my clients leading the way, I have gotten familiar with baking gourmet tarts, speaking the jargon of a ham radio operator, and learning about motorcycle culture. By using self-rated outcome scales, my clients set their own goals and are constantly able to measure their progress based on measures that make sense.
I'm also passionate about brain health, so all clients will have an opportunity to explore how they can optimize their daily routine to enhance the conditions for neuroplasticity.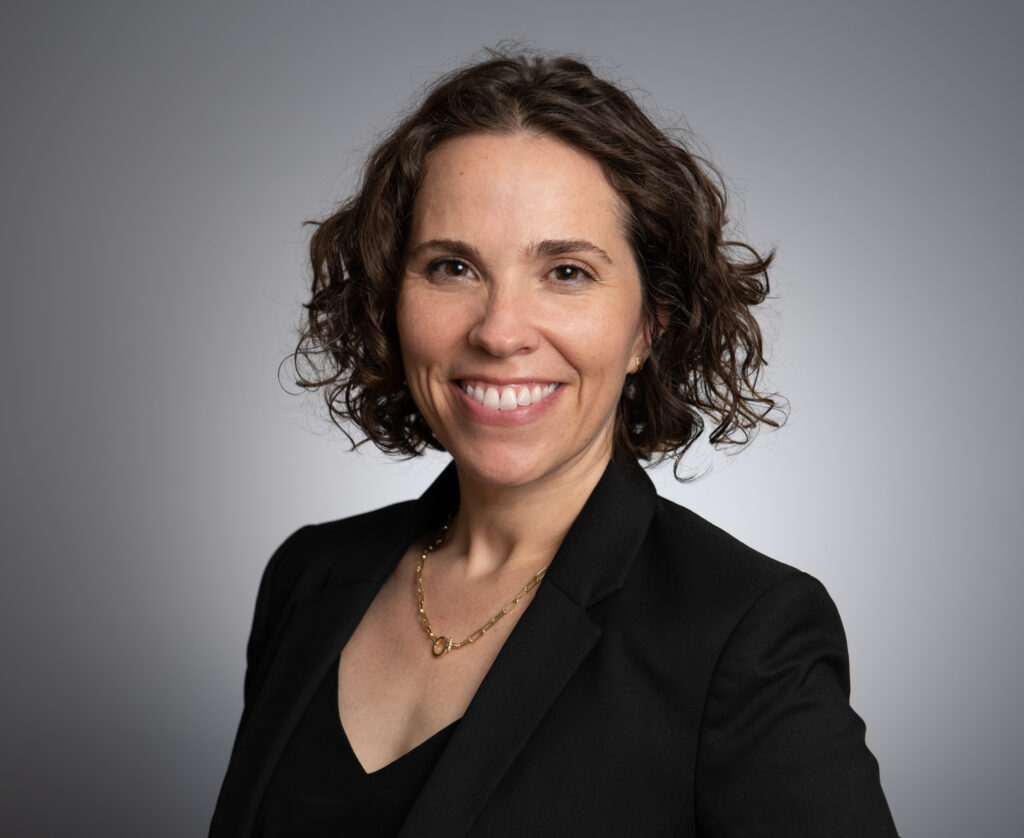 Here Are Some of the Services They Offer
I offer 1:1 sessions at the client's home, office, community, or via telehealth. I plan to offer support groups for stroke survivors (especially young ones, where the issues of parenting, returning to work, and adjustment are of particular importance) and social communication groups to give survivors one more option to practice their skills in an engaging and accessible context.
They Have Great Success Stories
Using the L!V questionnaire, a 41-year-old client with aphasia was able to indicate her desire to cook. She chose a very sophisticated chocolate salted caramel tart. It took us 2.5 hours and plenty of modifications, but in the end, she was able to bake and share this dessert with her family. She was thrilled!
The Pandemic Changed a Few Things…
My practice didn't exist before the pandemic! I left a 16-year career in the hospitals to seek a new path forward in my career. I've learned a ton, and it has been humbling to begin anew. I'm hopeful that my telehealth sessions will continue to be approved by Medicare so that I can continue to reach clients all over the commonwealth of Virginia.
They Specifically Offer
Online discussion groups, support groups, events, or online one-on-one therapy.
A Few Last Things You Should Know
I am exceptionally creative and flexible, ready to meet the client where they are, and create functional opportunities to practice communication at home, in the community, or at work, to increase their confidence and efficiency with the cognitive and communicative skills necessary for success.
More Information
Do you live in the McLean, Virginia area? Contact the Neuro Speech Services for speech services and support groups.
The NAA is highlighting our affiliates to connect people with aphasia and caregivers to their services and to celebrate the amazing work they're doing.