We're continuing with our affiliate highlight series, this time turning our eye to Align Speech Therapy and Consulting in Pawleys Island, South Carolina.
What Makes Align Speech Therapy and Consulting Unique?
I started my private practice because I wanted to offer an alternative to traditional hospital-based therapy programs. I became wary of trends I was seeing while working in healthcare such as extensive wait lists, gaps in scheduling due to insurance, and inconsistency in therapy programs due to staffing issues, to name a few.
I decided to do things a different way. I provide out-patient level services in the comfort and privacy of my client's homes. Notably, I offer in-home visits locally in the Pawleys Island/South Strand area of South Carolina and online therapy programs for residents of greater South Carolina, Arizona, and California.
Furthermore, I have worked as a medical speech-language pathologist for 15 years in various healthcare settings including acute care, intensive care, inpatient rehabilitation, outpatient rehabilitation, and community rehabilitation. Therapy is such an individualized and intimate process. During my healthcare career, I have learned that, above all, the goals and needs of my clients are the top priority, and the home programs I help design for them to complete outside of the therapy session are just as important as the work we do together during the therapy sessions.
Great Success Stories
I once worked with a client who suffered two strokes in the language area of the brain. He had minimal physical impairments as a result of his strokes, however, suffered with severe communication impairments including aphasia, alexia, agraphia, and apraxia. He communicated at a single word level, primarly yes and no, when we started working together.
He previously worked as an engineer up until his strokes when his life dramatically changed. He was an avid computer user and would sit at home after discharge from the hospital and repeatedly scroll through his blackberry trying to make sense of anything.
Our second therapy session was held at a MAC store. I wanted to trial whether he had the capacity to use a touchscreen device. He did. His wife and I worked together to develop his ability to use an iPad to increase his independence with communication, writing, reading, and schedule management. An iPad was novel to him, and it sparked an interest because he was learning something new. This gave him motivation to work every day and gave him purpose.
He eventually started communicating at a conversational level and writing at a sentence level which helped improve his quality of life dramatically. He also developed the ability to use his iPad independently.
They Love What They Do
I love witnessing my clients regain happiness and confidence as a result of the gains they make with improved communication skills during aphasia therapy and the recovery process. Most importantly, the reward for me is to see my clients successfully return to work or other beloved activities and to effectively communicate with their family, friends, and loved ones. To be a part of that process is priceless.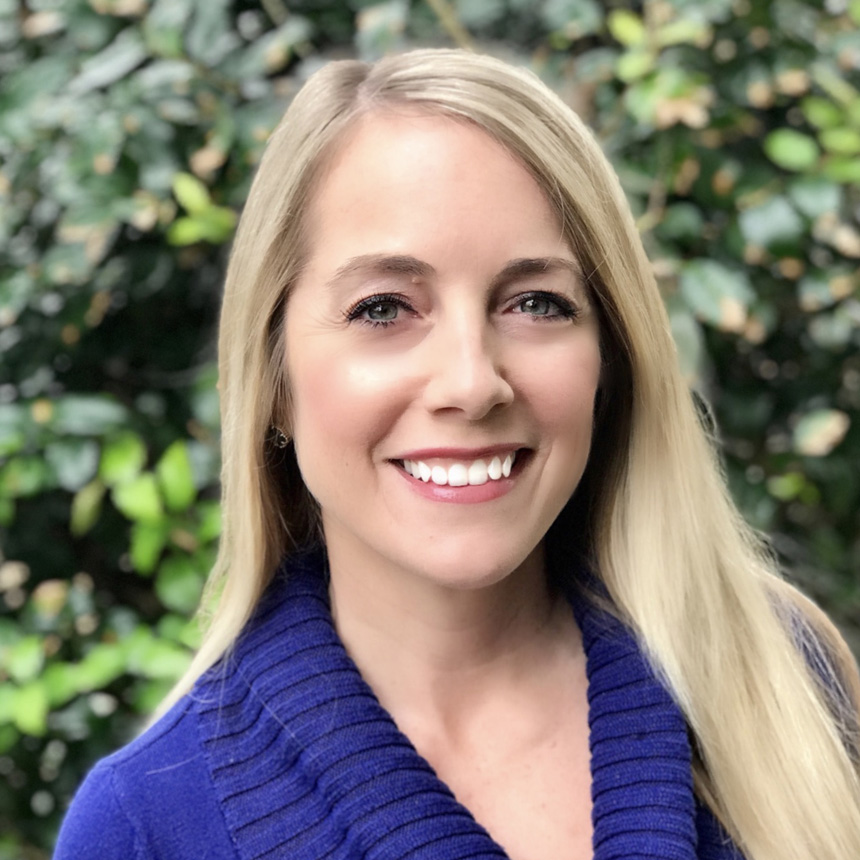 Services and Support Groups
I offer individualized therapy programs with intensity and frequency determined by the goals and needs of the client and family. I provide an intensive and individualized home program to address goals outside of the therapy sessions. Additionally, I include family and caregivers in the therapy process and require participation at an appropriate level for the client.
My goal is to develop and offer a community-based Aphasia Communication Group by the end of the year. There is a significant need for this in my community. I believe that peers can offer valuable support to people with aphasia and caregivers, and I hope to add this to my practice soon.
Special Services for Caregivers
I include caregivers every step of the way in the therapy process at a level that both the client and the caregiver are comfortable with to help maximize progress made in therapy.
More Information
I have worked in the field of medical speech-language pathology since 2002. I hold the Certificate of Clinical Competence (CCC) by the American Speech-Language-Hearing Association (ASHA) and am licensed with the state of South Carolina, Arizona, and California. I graduated with my Master's degree in Communication Disorders from the University of Texas at Dallas.
I was Speech Therapy Manager in a Level II Hospital Trauma Center and Certified Stroke Center in Southern California for 6 years. I was adjunct faculty at Chapman University in Orange, CA in their post-baccalaureate communication sciences and disorders certification program and taught two courses: Anatomy and Physiology and Neurology and Neurogenics for two years.
I served as Director of Clinical Services for Providence Speech and Hearing Center, a non-profit based in Southern CA, from 2010-2016 and managed clinical programs, staff, and operations for seven outpatient clinic locations. I supervised over 75 speech-language pathologists, graduate student interns, and clinical fellows in my previous roles. I served on many hospital committees involved in program development and clinical training for stroke and brain injury programs. I relocated to Pawleys Island, SC with my family in 2017.
Do you live in the Pawleys Island, South Carolina area? Contact the Align Speech Therapy and Consulting for speech services and support groups.
We're spending 2018 highlighting our affiliates in order to make it easier for caregivers to find services for their loved ones. Are you an affiliate of the NAA and would like to be highlighted in a future installment? Please fill out the form and we'll contact you.