Welcome to the Aphasia Threads Project, which weaves together three points-of-view: people with aphasia, caregivers, and the professionals who help each family navigate aphasia. Each week, we bring together three unrelated stories, one from each member of this triad, to learn from their experience. This week, we're hearing from Alice, a person with aphasia, who had a stroke eleven years ago. Then, we'll hear from Michele, who is a caregiver for her husband who has primary progressive aphasia. Finally, we'll hear from Analisa Marie, who is a PhD student in Dublin, Ireland.

Person with Aphasia
I had a major stroke 11 years ago. The slurred speech went away in one month, but I thought the stroke had affected my hearing. All tests were normal. Finally, I realized I had receptive aphasia.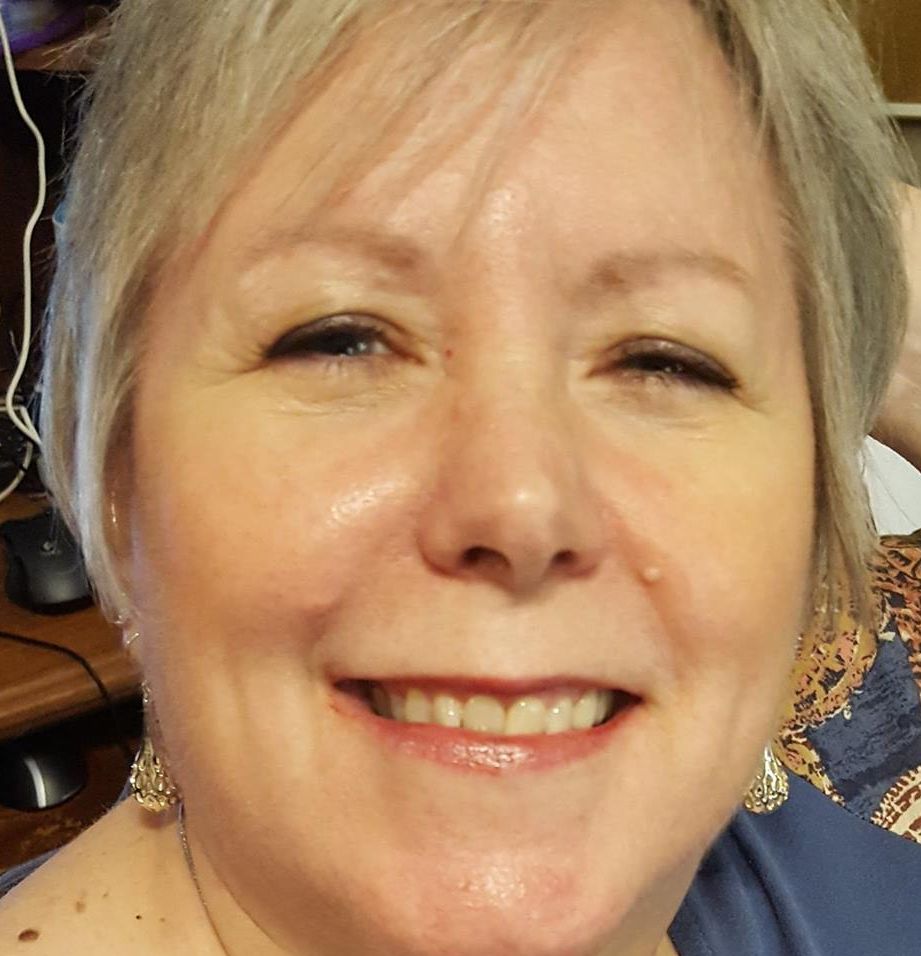 Aphasia Changes Your Life
Aphasia makes me hesitant to go out in public because I keep saying, "Huh? What? Say it slowly, please." My family calls and starts talking at their usual pitch and speed, and they get irritated because I don't understand them. It's almost impossible to talk to customer service of any kind, and I can't understand accented and very fast speech.
But There Are Things That Help
As soon as I realize that I can't understand, I stop the speaker and tell them to slow down and speak clearly. In some cases, I have to demand that they let me speak to someone who speaks English without an accent.
And Things You Learn Along the Way
Tell people what you need from them. You can carry a business card that says, "I have a hearing/speech problem, please be patient." Explain what you need. I avoid phones. I don't type well, but I chat online with businesses when I can.
What Caregivers and Professionals Can Learn From Me
I am trying, so please be patient and loving. Help me work on it.

Caregiver
I became involved with aphasia five years ago when my husband was diagnosed with primary progressive aphasia.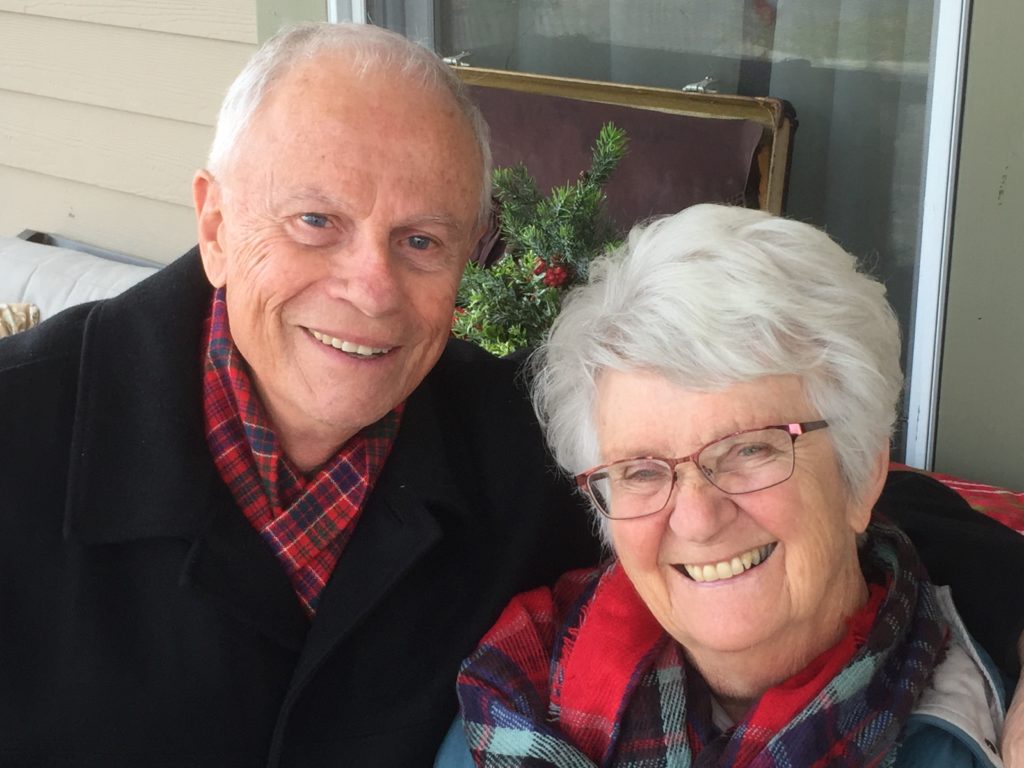 Aphasia Changes Your Life
My life has changed. The main, ongoing change is adapting to both of our needs. Being more aware of the daily living details has been good.
But There Are Things That Help
Working with a local speech therapist on a plan for my husband and me has been useful. She is practical, observant, and an outside voice to guide us.
And Things You Learn Along the Way
Keep searching for new information. Be aware of programs in your area. Continue to let others know what is happening.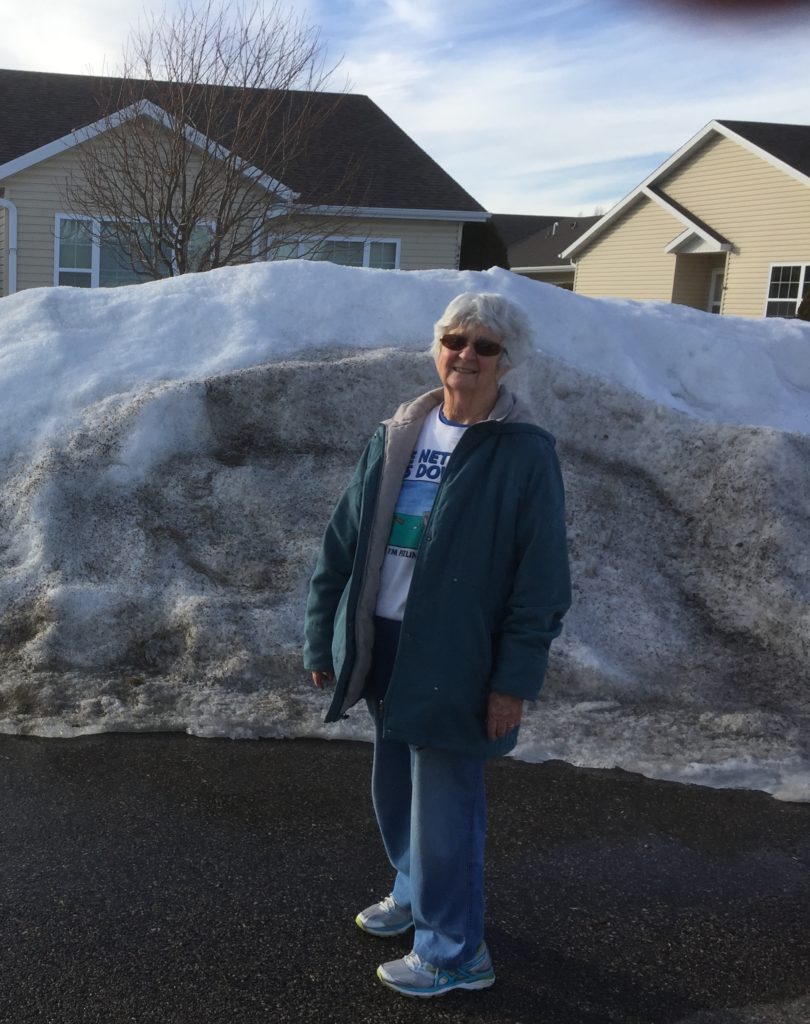 What People with Aphasia and Professionals Can Learn From Me
Continue to share what changes are happening in your life, your partner's life, and new information that emerges. Take advantage of research possibilities. Getting support and letting others help is always worth the effort.

Professional
Analisa Marie is a PhD student in the Department of Clinical Speech and Language Studies in Dublin, Ireland.
The thought of someone's ability to communicate being challenging, irrespective of the cause, has always been unsettling for me. It is what drives me to focus on the communication aspect of speech and language therapy and working with people with aphasia.
What I've Noticed Along the Way
The lack of awareness of PWA's competence, the variations in the acceptance of alternative and supportive communication strategies, the impact on the family and relationship. The biggest frustrations for families are most often the frequent communication breakdowns and the changes in their lifestyle.
The biggest joys are when both people with aphasia and their caregivers are able to engage in more intimate conversations. When the interactions start becoming more natural and when they focus on supporting each other's participation.
There Are Things That Help
I think creating awareness about aphasia among caregivers, training both people with aphasia and their primary communication partners in the use of alternative and augmentative communication, is essential or simply good communication skills depending on the severity and type of aphasia is essential and will enhance overall well-being and progress.
And I Encourage New Professionals to Learn About Aphasia
Continually learn from them and don't patronize them! You'll enjoy working with them!
What People with Aphasia and Caregivers Can Learn From Me
The rehabilitation team is here to help empower you and facilitate your reintegration into your society, your participation in everyday life, and work towards your overall well-being, both as individuals and family units!

Want to Be Featured in a Future Article?
Aphasia Threads is an on-going project created by the National Aphasia Association. If you'd like to be featured, don't leave a comment. Instead, please read the opening post for more information or fill out our form and we'll contact you.