Welcome to the Aphasia Threads Project, which weaves together three points-of-view: people with aphasia, caregivers, and the professionals who help each family navigate aphasia. Each week, we bring together three unrelated stories, one from each member of this triad, to learn from their experience. This week, we'll hear from Bill, a person with aphasia, who had a stroke in 2014. Then, we'll hear from Mel, who is a caregiver for her husband. Finally, we'll hear from Hetal, who works at a speech clinic.

Person with Aphasia
On October 2, 2014, early in the morning, I was having difficulty speaking and thinking clearly. My friend took me to a care clinic, and they transferred me to a hospital that specialized in strokes. I was too late for the special shot that helps.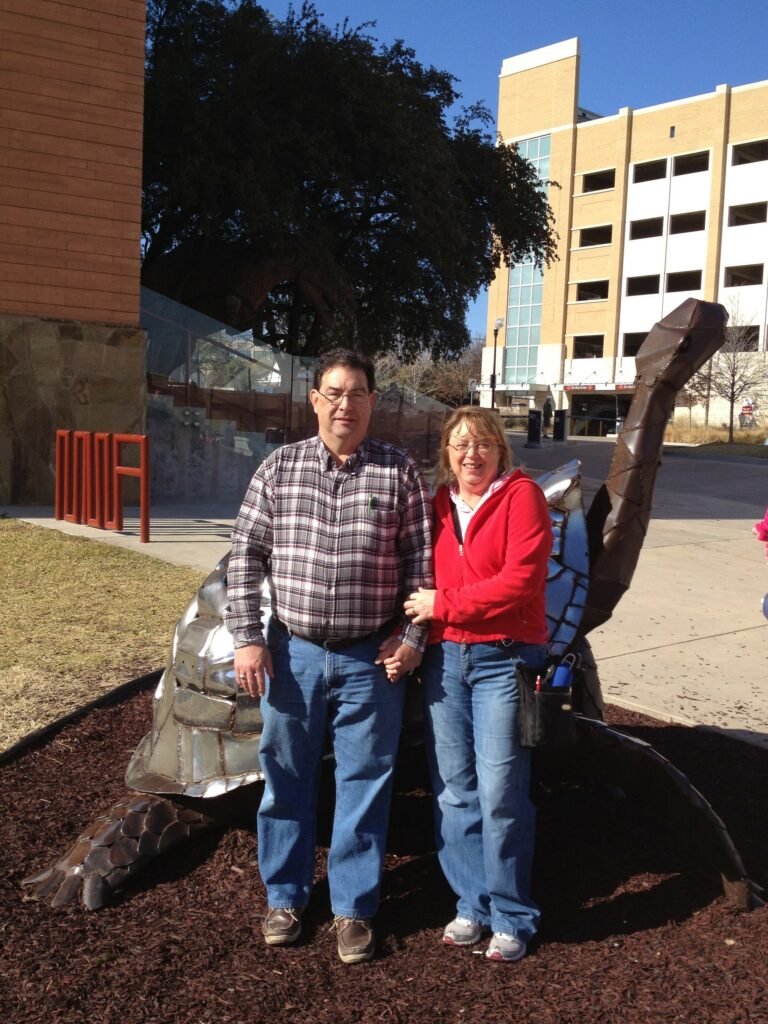 Aphasia Changes Your Life
I was in sales and talked to people all day long. Aphasia kills that ability at the beginning. I can talk and read better now, and my math is getting better, too. I've had speech therapy for 5 1/2 years now. I do not like to be in large crowds—all the different conversations at one time interfere with my thought process. I have to stop and think of what I am going to say before I speak. My thought process is fast, but the speaking part is slower and the words/letters get jumbled up. I think I am saying the words correctly until someone gives me the "huh" look.
But There Are Things That Help
My phone! The talk-to-text ability, the calculator, and the maps app. I found a language program (Duolingo) that teaches Klingon, and I can learn new skills. I learned how to use headphones for tele-education for speech therapy. There are several apps for fun learning such as Lumosity, Wordscapes, MathPapa, and many more.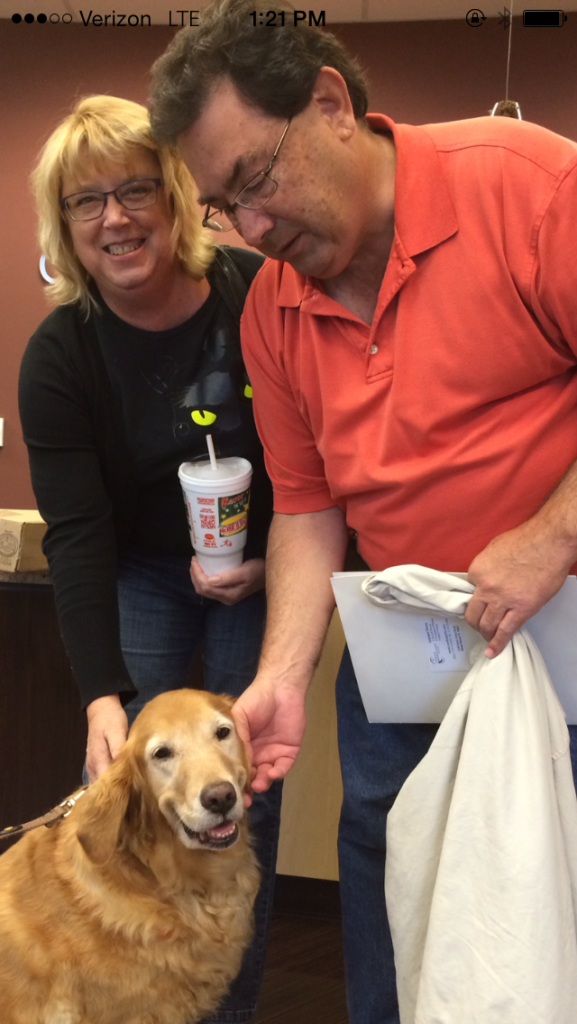 And Things You Learn Along the Way
Never stop believing in yourself, YOU CAN DO IT! Ask people around you to talk slower so you have time to respond. Do not be afraid to say that you have aphasia. Most people will slow down and wait for you to figure out the words.
What Caregivers and Professionals Can Learn From Me
Let the person with aphasia do as much as he or she can. They aren't stupid, it just takes longer to process the words. Talk to me (about me) and not the person with me. Don't push, be encouraging and supportive. I get frustrated answering questions two or three times.
I remember and can talk better in the morning. The later in the day, the worse it gets. Brain fatigue is a pain. It makes a big fog happen in my head, and I have to rest until the fog goes away.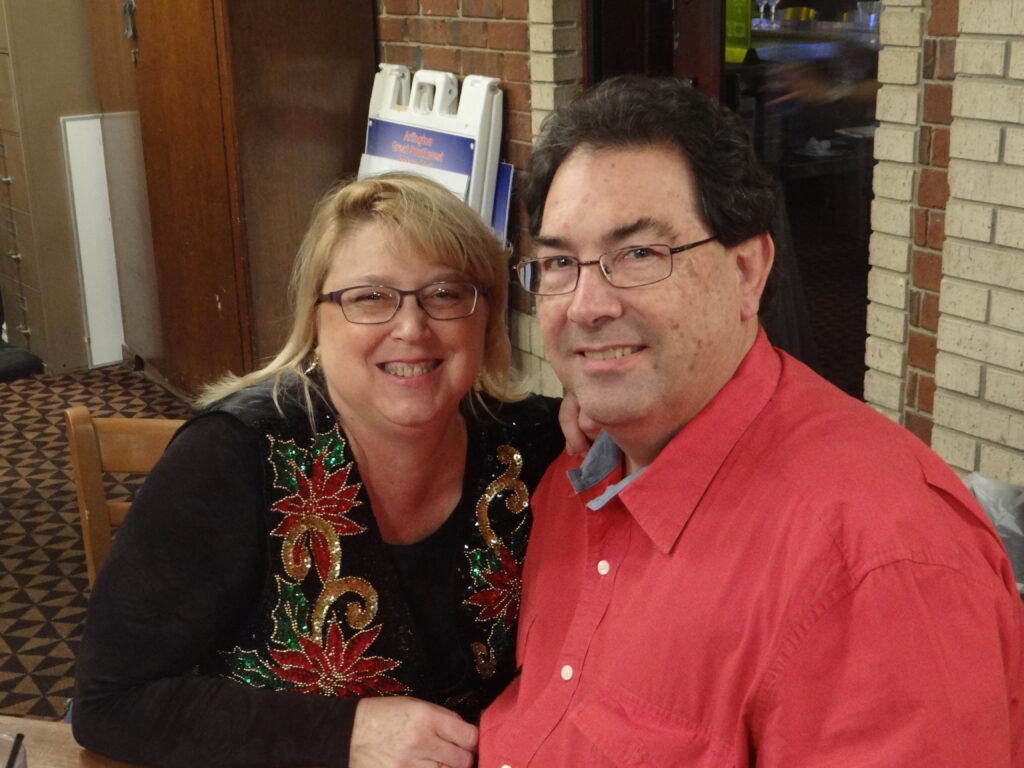 Caregiver
My husband was diagnosed at the age of 50. He was laid off from his job, and I knew something was wrong when I was helping him with job searching and interviewing.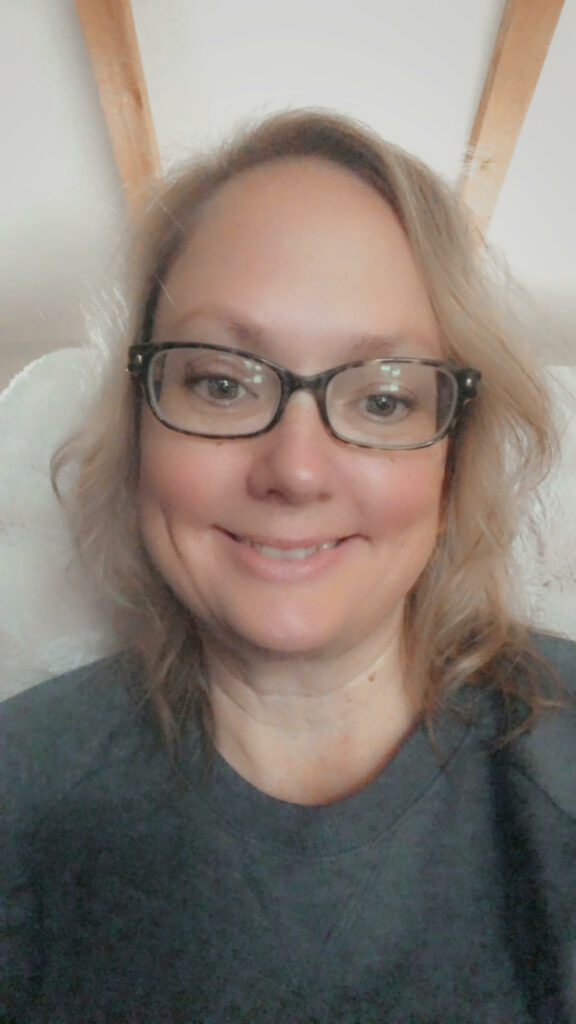 Aphasia Changes Your Life
I feel like I am single, and I am so lonely. He isolates himself and we have very little communication. He gets angry when he doesn't understand me.
But There Are Things That Help
He did speech therapy, but it didn't work. I find showing him pictures helps with comprehension.
And Things You Learn Along the Way
It is frustrating for you and your loved one. I've learned fewer words are better.
What People with Aphasia and Professionals Can Learn From Me
It's mentally draining, and I feel so helpless no matter how many times I rephrase.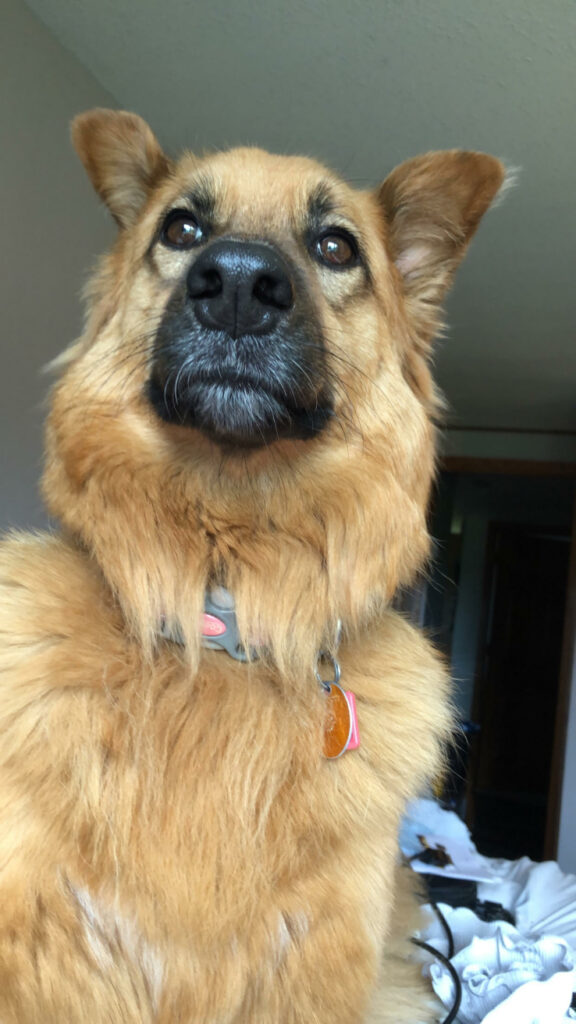 Professional
I have a small group at a university clinic where I work, and we would like to put together a pamphlet using the client's own words to share with the community.
What I've Noticed Along the Way
I love working with clients! The biggest frustration is not being able to help more and help them be better advocates for themselves. The joys are watching a client achieve a personal goal that they have been working on.
There Are Things That Help
I believe visual cues have helped tremendously. I have not used any apps. And giving the clients time to process and respond.
And I Encourage New Professionals to Learn About Aphasia
Please be patient and that it is a very rewarding experience.
What People with Aphasia and Caregivers Can Learn From Me
I am incredibly lucky to have clients who give feedback. I think from my perspective, honestly letting me know what is helping and what is not working and actively participating in the treatment process is invaluable. The majority of my experience is with pediatrics, so I am still learning as I work with more clients with aphasia.

Want to Be Featured in a Future Article?
Aphasia Threads is an on-going project created by the National Aphasia Association. If you'd like to be featured, don't leave a comment. Instead, please read the opening post for more information or fill out our form and we'll contact you.