Welcome to the Aphasia Threads Project, which weaves together three points-of-view: people with aphasia, caregivers, and the professionals who help each family navigate aphasia. Each week, we bring together three unrelated stories, one from each member of this triad, to learn from their experience. This week, we're hearing from Bob, a person with aphasia after several TIAs. Then, we'll hear from Danielle, who is a caregiver for her husband who has primary progressive aphasia. Finally, we'll hear from Lauren, a social worker leading an aphasia support group in New Jersey.

Person with Aphasia
After three or four TIAs and strokes several years ago, my communications skills got slower and slower, including big words and spelling.
Aphasia Changes Your Life
I have retired from all non-profit boards, and I focus on keeping active with physical and mental exercises daily.
But There Are Things That Help
I attend Rock Steady Boxing exercise class two times a week plus an aphasia class weekly.
And Things You Learn Along the Way
Keep active and focus on trying to minimize the communication decline.
What Caregivers and Professionals Can Learn From Me
Communicate with me and listen.

Caregiver
My husband has progressive aphasia, which started about seven years ago.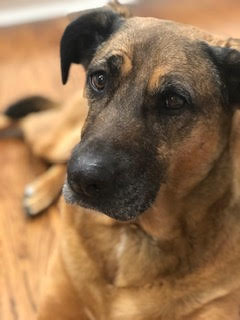 Aphasia Changes Your Life
As it has progressed, it has had a horrible impact on our lives. There are times I can't understand anything he is saying, and he cannot understand anything I am saying.
But There Are Things That Help
Therapy gave up on him, but touch and tone of voice help us. Simple sentences, pictures, body gestures.
And Things You Learn Along the Way
Be patient because he understands tone and is sensitive to moods. When I'm frustrated, it makes it harder for him to understand and to communicate.
What People with Aphasia and Professionals Can Learn From Me
It is horribly difficult. Primary progressive aphasia has taken away the foundation of our relationship, which is communication, and has changed our lives forever.
There are no support groups in the San Diego area. It would be nice to have one here.
Editor's Note: If you live in the San Diego area and know of an aphasia or a PPA support group, please leave the information in the comment section below.

Professional
Lauren works at Capital Institute for Neurosciences in New Jersey.
I am a social worker for the Capital Institute for Neurosciences at Capital Health in Pennington, New Jersey. Part of my job is to facilitate support groups, and one of them is the aphasia support group. The group welcomed me in immediately, and it has been such a joy to help facilitate it and listen to everyone's story.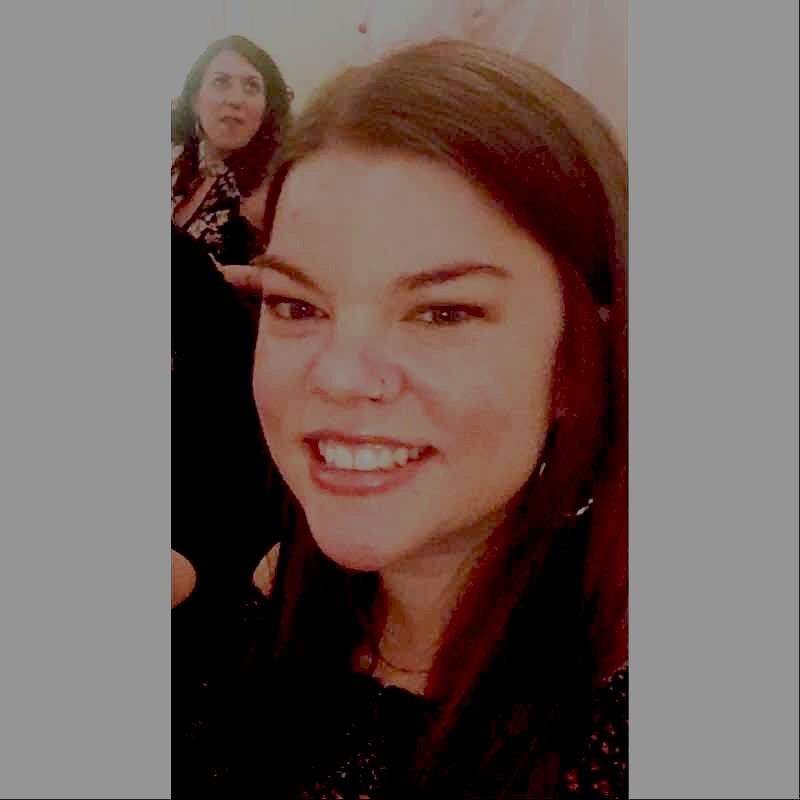 What I've Noticed Along the Way
One topic that comes up often in our support group is the idea of "plateauing" and "giving up." Sometimes folks with aphasia are treated like they have hit a wall in their recovery, and that they won't continue to make improvements or gain more skill. Unfortunately, people can internalize this, and then they too believe that there is no room for progress. The group is so supportive of individuals who are newer along in their recovery, and provide hope for those who feel that they have hit this "plateau." For me, seeing people supporting each other and offering words of encouragement from a place of empathy is one of the biggest joys in treating aphasia.
There Are Things That Help
Since I am relatively new to working with folks that have aphasia, I am still learning about what is "essential" in terms of treatment. However, one thing that our group members have voiced is that EDUCATION and ADVOCACY are crucial at every level.
And I Encourage New Professionals to Learn About Aphasia
Do it! Be sure to listen to your patients and give them the utmost respect. They are living with daily frustrations that we will never understand, and we have a lot to learn.
What People with Aphasia and Caregivers Can Learn From Me
I learn as much from individuals who are affected by aphasia (and their family members) as they do from me. I can read articles, do the research, and find resources, but I do not know what it is like to have aphasia. Aphasia is not a cookie cutter disorder, and therefore, treatments are not cookie cutter either. YOU are the expert on yourself, so don't be afraid to tell professionals what works best for you.

Want to Be Featured in a Future Article?
Aphasia Threads is an on-going project created by the National Aphasia Association. If you'd like to be featured, don't leave a comment. Instead, please read the opening post for more information or fill out our form and we'll contact you.