Welcome to the Aphasia Threads Project, which weaves together three points-of-view: people with aphasia, caregivers, and the professionals who help each family navigate aphasia. Each week, we bring together three unrelated stories, one from each member of this triad, to learn from their experience. This week, we're hearing from Brian, a person with aphasia, who had a hemorrhage in 2017. Then, we'll hear from Karen, who is a caregiver for her husband who had a stroke. Finally, we'll hear from Allison, a speech-language pathologist who has an online practice.

Person with Aphasia
On November 1, 2017, a month and a half before my 50th Birthday, I woke up with a numbness in my left leg. I decided to go to the emergency room, and a CT scan of my brain revealed a congenital arteriovenous malformation (AVM) that had to be resected via craniotomy. I spent 8 days in the ICU and was sent home to recover. It seemed to go well, despite the pain.
A few days after I was sent home, a nurse came to visit and started asking simple questions, and I was suddenly unable to respond. I was suffering from a hemorrhage in my left frontal lobe and had to have another craniotomy––this time an emergency one and in a different spot. I spent another month in the hospital between ICU and rehab. This time I was left in a wheelchair, with right side paralysis and unable to speak but a few words.
I had to learn to walk, talk, and use the right side of my body again. A year and 4 months later, I would rate my recovery as pretty good, but the aphasia has left me unable to find the words necessary to explain complex concepts, multitask, or work under pressure situations.
One thing I am thankful for is that I didn't lose my ability to read and write. My handwriting has also improved as my right hand has strengthened. I attend aphasia support groups that have a mix of people from those who can't speak at all after their stroke (apraxia) to those who suffer from primary progressive aphasia, and I am also going to attend one-on-one speech therapy sessions that focus on my own specific situation and form of aphasia.
I am thankful for my caregivers and the SLPs that taught me how to speak again. One day, I would like to volunteer at a nonprofit organization that works with people that have had strokes, brain injuries or aphasia.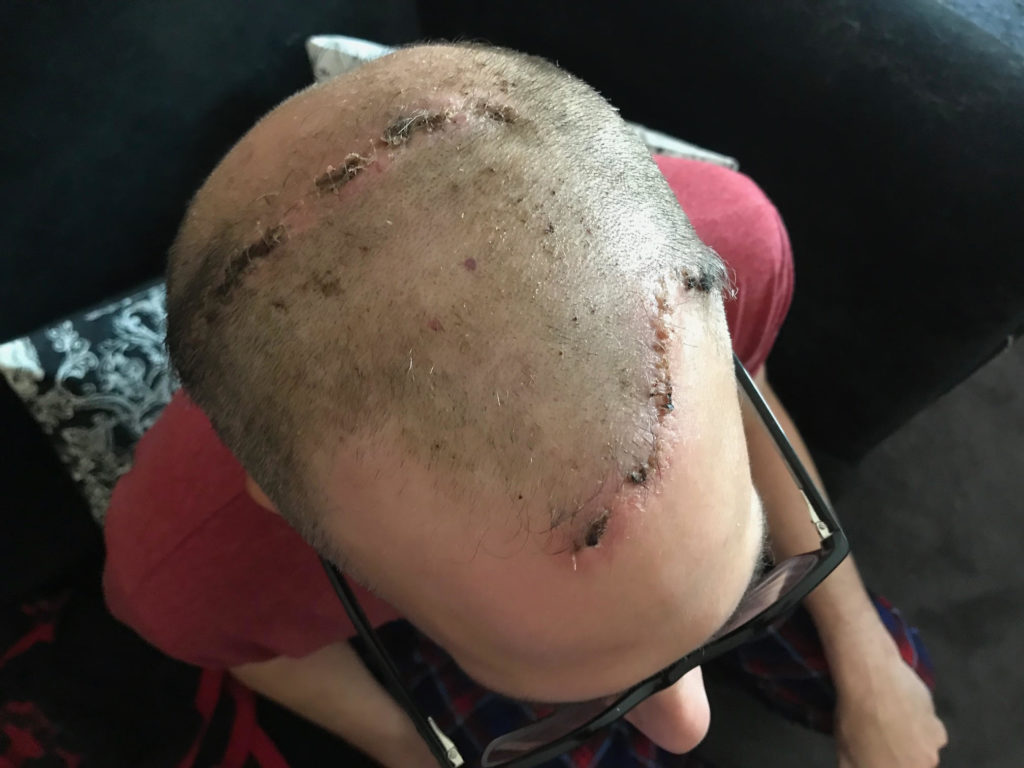 Aphasia Changes Your Life
My relationships have been strengthened. Many people experience the opposite, but I am one of the lucky ones.
But There Are Things That Help
I was using Brain HQ for a little while, but then stopped when I felt that I no longer needed it.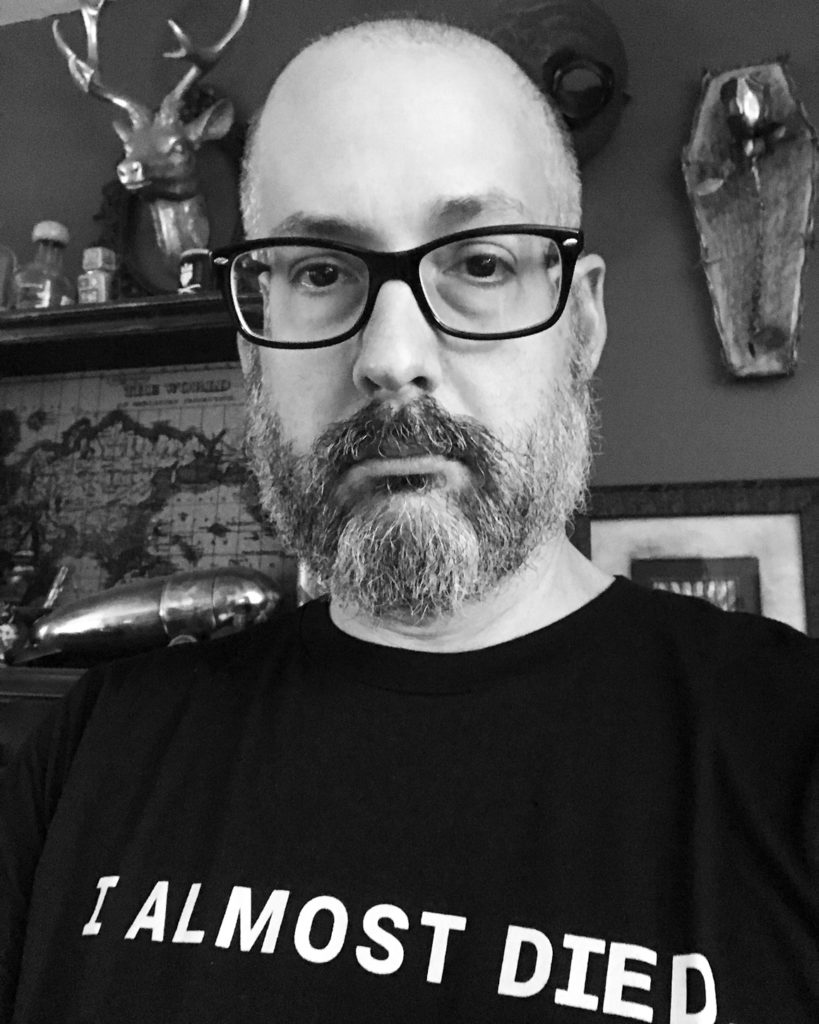 And Things You Learn Along the Way
Never give up hope. You will be shocked at just how much you can improve with effective therapy.
What Caregivers and Professionals Can Learn From Me
Be patient and kind. Everybody has a different aphasia experience.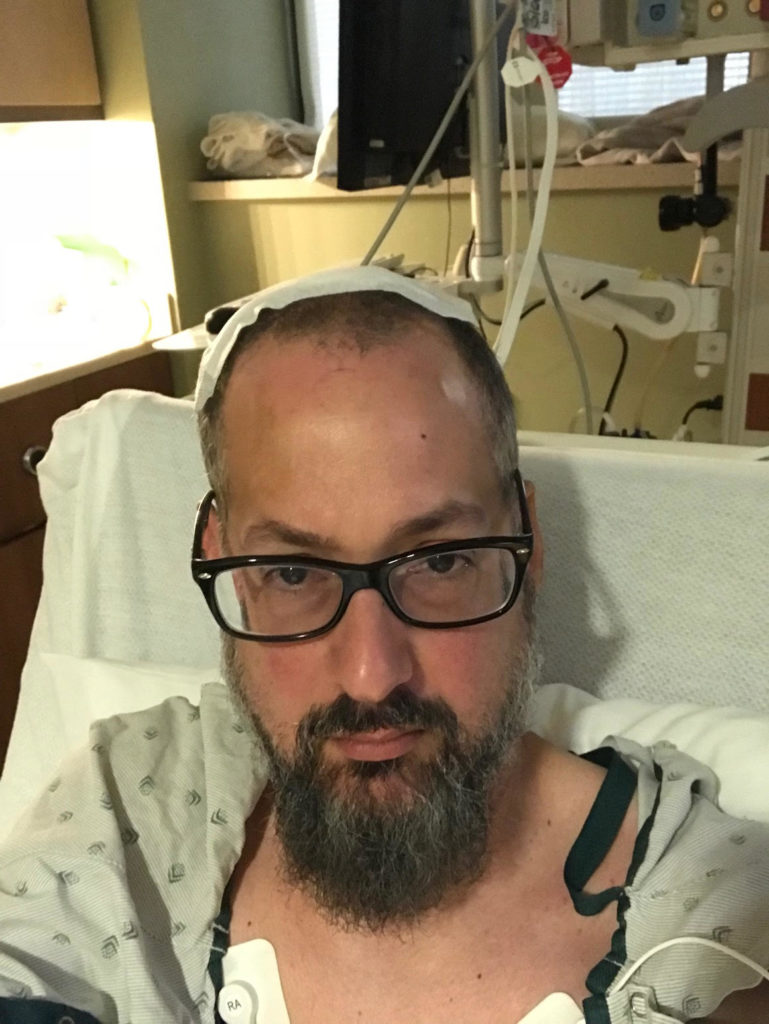 Caregiver
My husband had massive stroke two days after we returned from our vacation in Las Vegas vacation on July 25, 2017.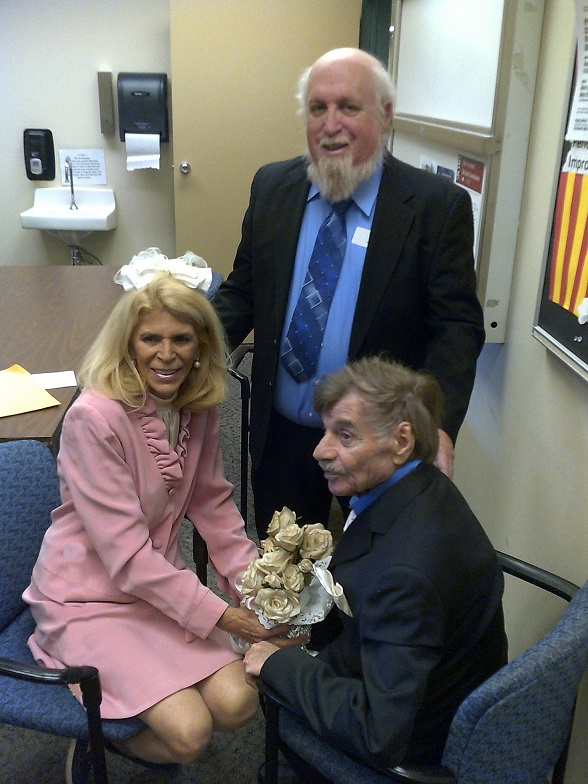 Aphasia Changes Your Life
He lives in a longterm care facility, and I see him three times week. We were together for 38 years but not married. Then five months after the stroke, he said, "I want to marry you!" We married on February 7, 2018. The stroke had a good impacted our relationship.
Recently, he started singing "Hello Dolly." The words were not comprehensible, but he can carry the melody. He never sang prior to his stroke.
But There Are Things That Help
Just me visiting him.
And Things You Learn Along the Way
Be patient.  A new caregiver should research aphasia to learn about it.
What People with Aphasia and Professionals Can Learn From Me
Surprises can happen.

Professional
Allison works at Connected Speech Pathology, an online telepractice. She is a featured affiliate.
I became interested in working with people with aphasia when I was a child. My great-grandmother had word finding difficulties. It was difficult to have a conversation with her. As a child, I felt like I missed out on learning about her personal history because she could not tell me. She ignited my interest in working with individuals with aphasia.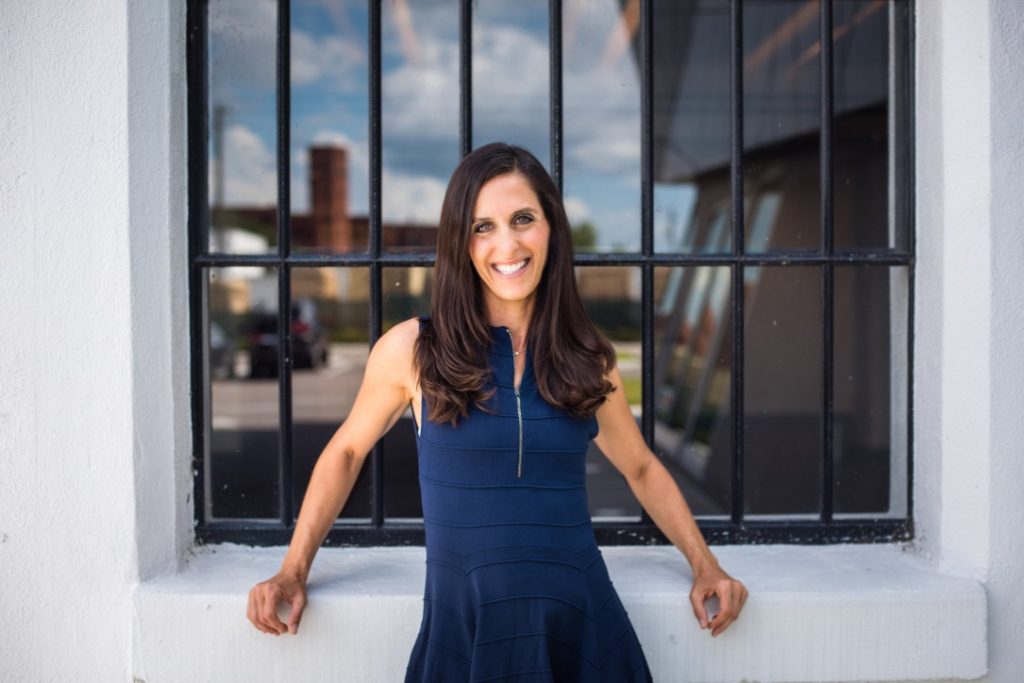 What I've Noticed Along the Way
In some individuals, stress, driven by the deep desire to have absolutely perfect responses to each target item, creates a barrier to more accurate responses. I am able to use my interest in yoga/meditation to guide clients through these stressful moments and subsequently improve communicative interactions. This brings me great joy.
There Are Things That Help
I like to use pictures of items in the client's environment, as well as pictures of their family, pets, friends, etc. to address naming, understanding questions, spelling, and reading and writing of these very personal words.
And I Encourage New Professionals to Learn About Aphasia
Study and learn all that you can about how aphasia can present depending on lesion location, size, etc. but always be mindful that it is the individual that you are treating, not the disorder. Get to know each patient very well. Discover their passions, and learn all about their family members and friends so that you can help drive your treatment sessions towards very functional goals that make a direct impact.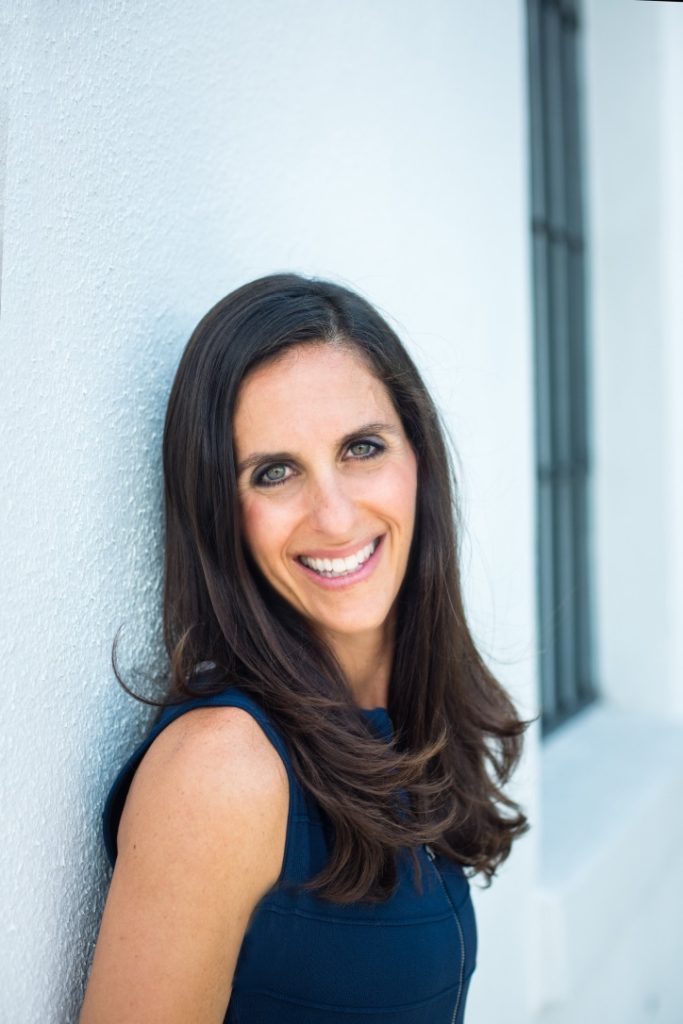 What People with Aphasia and Caregivers Can Learn From Me
Being involved in helping a person communicate is a privilege. As a speech pathologist, I try to be empathetic and walk in the individual's shoes so that I can help them achieve their personal, functional goals.
Don't give up. The time and effort that you put into your recovery will all be worth it.

Want to Be Featured in a Future Article?
Aphasia Threads is an on-going project created by the National Aphasia Association. If you'd like to be featured, don't leave a comment. Instead, please read the opening post for more information or fill out our form and we'll contact you.