Welcome to the Aphasia Threads Project, which usually weaves together three points-of-view: people with aphasia, caregivers, and the professionals who help each family navigate aphasia. Each week, we bring together three unrelated stories, one from each member of this triad, to learn from their experience. Yet this week, all three stories come from people with aphasia.
This week, we'll hear from Bruce, Lynda, and John, three people with aphasia.

Person with Aphasia
It was November 2018 that I had my stroke, and expressive aphasia came along for the ride. I know it's going to take time, but I'm optimistic that my speech will get better.
Aphasia Changes Your Life
Aphasia changed my life because it is so frustrating. Yes means no, and no means yes. It is also fatiguing having to say things over and over again. I lost some friends because holding a conversation with me is probably not worth it, so they think. Their loss, not mine. I also gained some very good friends.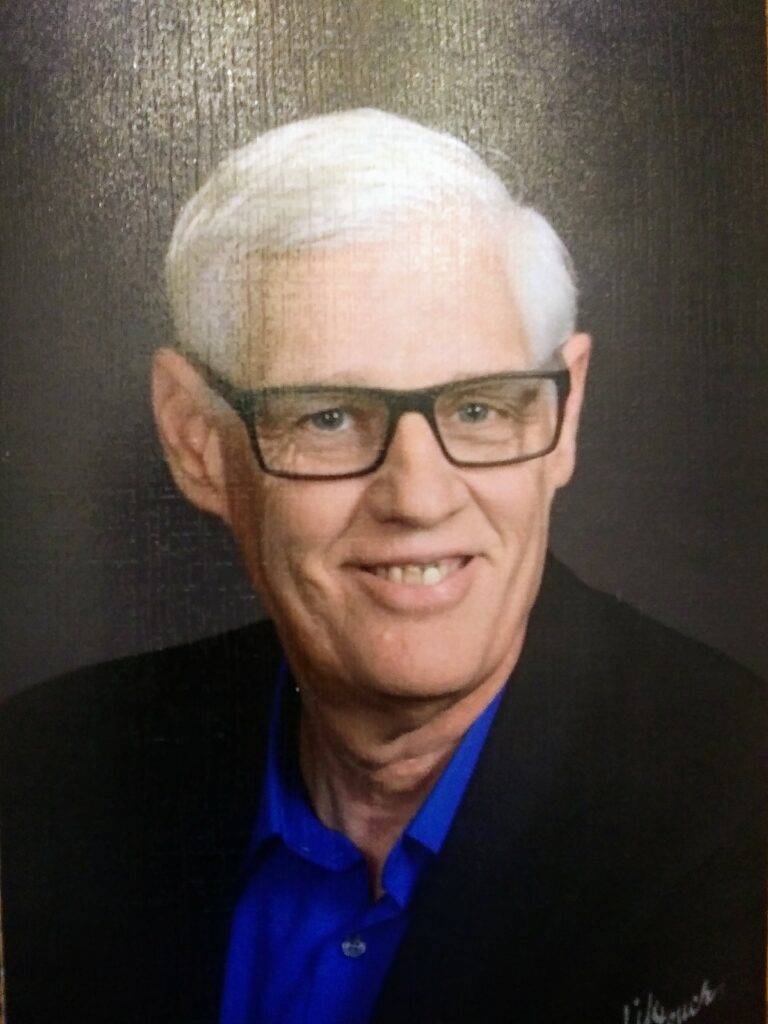 But There Are Things That Help
Lumosity and Peak are some of the apps that I use and my church. My speech is better when I sing hymns.
And Things You Learn Along the Way
Once speech therapy is over, you can't take a day off. You have to keep working on your speech.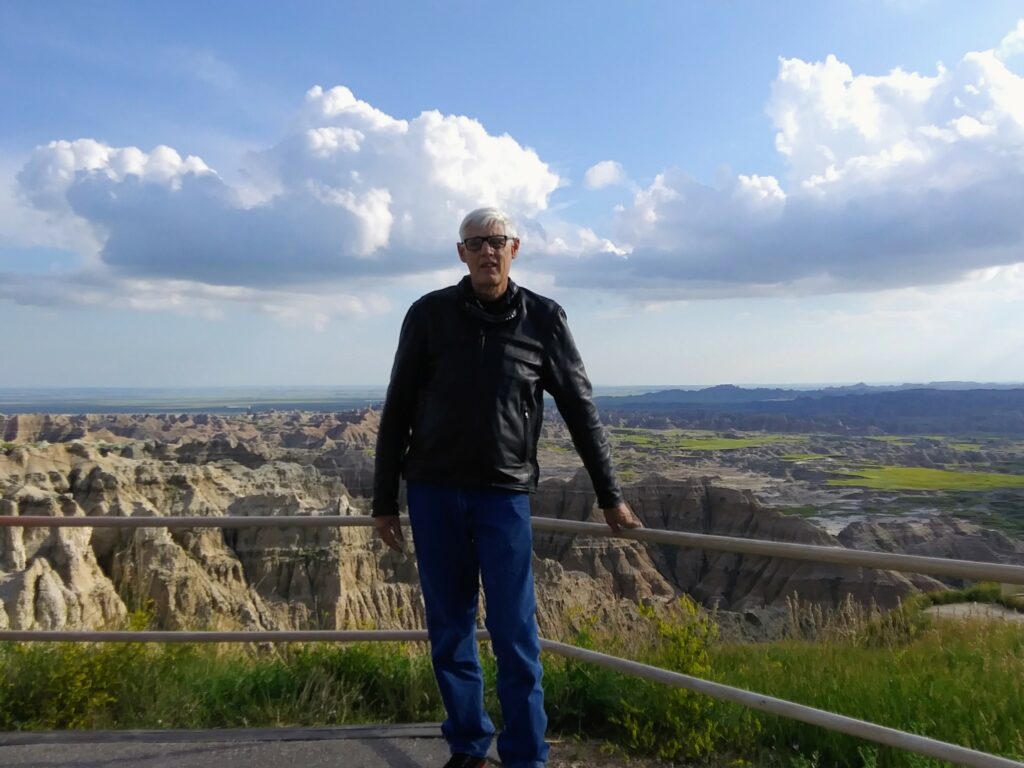 What Caregivers and Professionals Can Learn From Me
I have a lot to say, but sometimes I can't say it, and that makes me sad. Having a caregiver that loves me, and my speech therapist, whose empathy and compassion I truly admired.

Person with Aphasia
20 months ago, while walking across a quiet one-way street, I was knocked unconscious by a car. The driver had been backing up at a pace to grab a parking spot. I was rushed to NY PRESBYTERIAN hospital with SAH. I am still in treatment at Rusk for CBT.
While my aphasia has improved thanks to a marvelous speech therapist, my processing speed is still slow, my search for words is maddening, as is the deliberate nature of my writing and speech. My perception of others seems deeper than previously, but my grasp of complicated issues is a challenge. I meet the challenge, it's time-consuming.
Aphasia Changes Your Life
I've been in the slow lane for too long. Some old friends have been losing patience. New acquaintances shy away. Some friends say that forgetting words is normal at a certain age. They don't understand that it's not about forgetting a word here or there. My conversations have changed dramatically. I prefer to be alone. By nature, I'm gregarious and charismatic. These qualities were inherent in my career.
But There Are Things That Help
Writing out words as I relearn them.
And Things You Learn Along the Way
Read Read Read. Write. Write. Write. See a speech therapist frequently. Keep working at it.
What Caregivers and Professionals Can Learn From Me
My speech therapist is so great. She understood what I needed and saw aphasia from my POV. That said, I have no idea what to tell another therapist.

Person with Aphasia
It went like this. The first days were not noticeable. But then I forgot to take the tools to the job and forgot where I had to go, too. I got angry with myself for doing this, although I didn't understand quite what was causing it. Was it just stress? Was it medication I was taking for the pain in my spine/back? I just didn't know. The doctor sent me to the 'Brain Clinic' and they did some tests. It turned out something WAS going on, so it wasn't just in my head. Or, rather, it WAS something in my head! I used to follow the Spurs, but I am now a fully paid-up member of the "logopenic variant primary progressive aphasia frontotemporal dementia" team! Imagine shouting THAT from the terraces.
Aphasia Changes Your Life
My Supporters. Well, there is my gorgeous wife, Briony. My family and friends, and all those at my church in Clevedon. Christ Church. These few people have been my life-savers in many ways.
My speech is noticeably deteriorating little by little, and I have developed a slight stutter. This is caused by not being able to find the correct word quickly enough for normal speed talking. My ability to type is improving, however, so one day, I may be a very speedy typer.
The operation completed last November, however, the surgeon now says that I will unlikely ever return to work in the capacity I was. So I am now looking to re-visit the Mr. Sloop Stories for the children and hoping this will help to deflect the depression slightly and give my brain something to do. Income is now definitely a higher worry.
Please continue to send me your thoughts and stories to https://minusmymemory.com so that we can build a strong 'Go-To' site to help those living with this disease find solace and a place to go. And if there are any further links to good useful sites or blog pages please let us know so we can put them on here somewhere.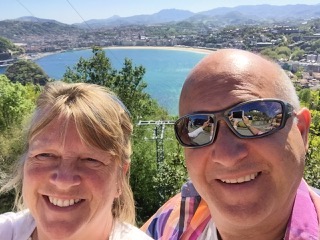 But There Are Things That Help
Writing in a daily journal if you can is great for letting others, visitors, etc understand how YOU are feeling at this moment. Others are links to websites that can understand you and how you need help.
And Things You Learn Along the Way
Go to websites that are offering help in the form of other stories. Blogs and Vlogs made by people living with this are very helpful. MEET up with groups of other people with dementia locally that support information swapping. Very good and recommended.
What Caregivers and Professionals Can Learn From Me
Just keep doing what you are doing but please remember that the human connection will ALWAYS win over any medicine you may prescribe to us.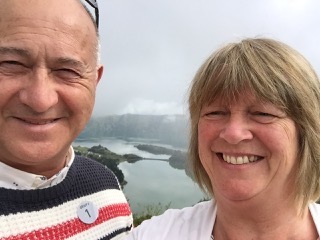 Want to Be Featured in a Future Article?
Aphasia Threads is an on-going project created by the National Aphasia Association. If you'd like to be featured, don't leave a comment. Instead, please read the opening post for more information or fill out our form and we'll contact you.