Welcome to the Aphasia Threads Project, which weaves together three points-of-view: people with aphasia, caregivers, and the professionals who help each family navigate aphasia. Each week, we bring together three unrelated stories, one from each member of this triad, to learn from their experience. This week, we'll hear from John, a person with aphasia, who had a stroke in 2007. Then, we'll hear from Maria, who is a caregiver for her husband who had a stroke. Finally, we'll hear from Stephanie, who works with children who have aphasia.

Person with Aphasia
I had a stroke on August 30th, 2007. I had open-heart surgery on April 4th, 2007. I was in the hospital for 7 days. I was desperate to communicate.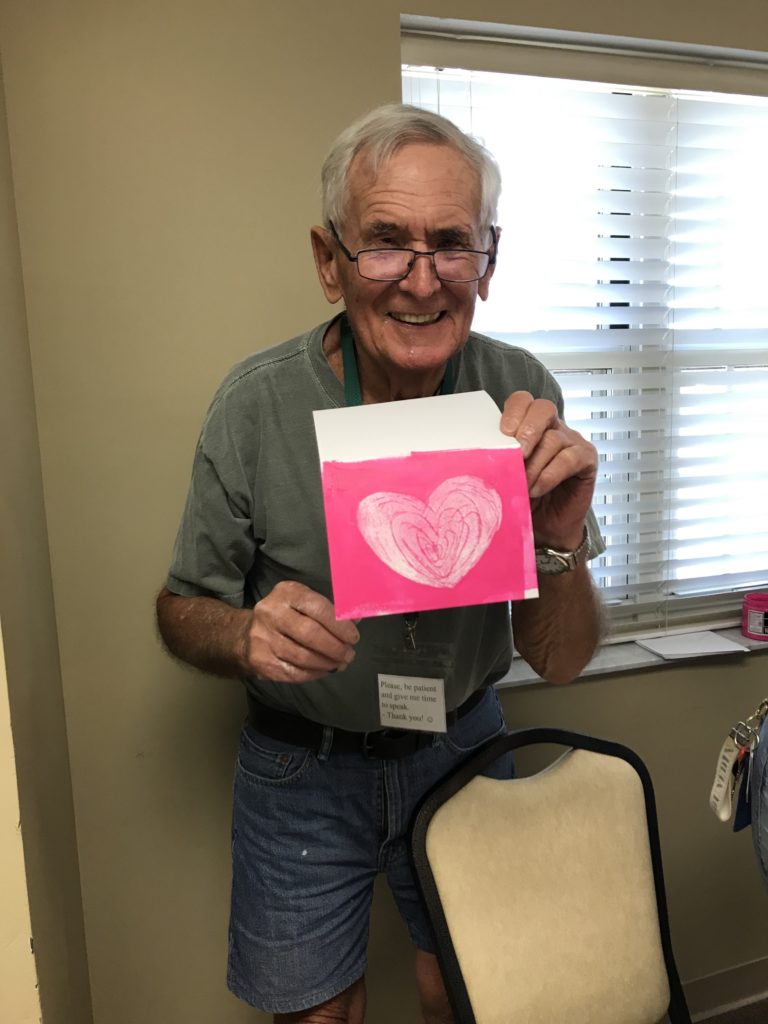 Aphasia Changes Your Life
Aphasia changed communication with other people. It is harder to communicate with a person. Absolutely frustrating! Relationships are harder because of communication problems. More listening and less talking.
But There Are Things That Help
Thinking of another word to say or using gestures. Writing and drawing pictures.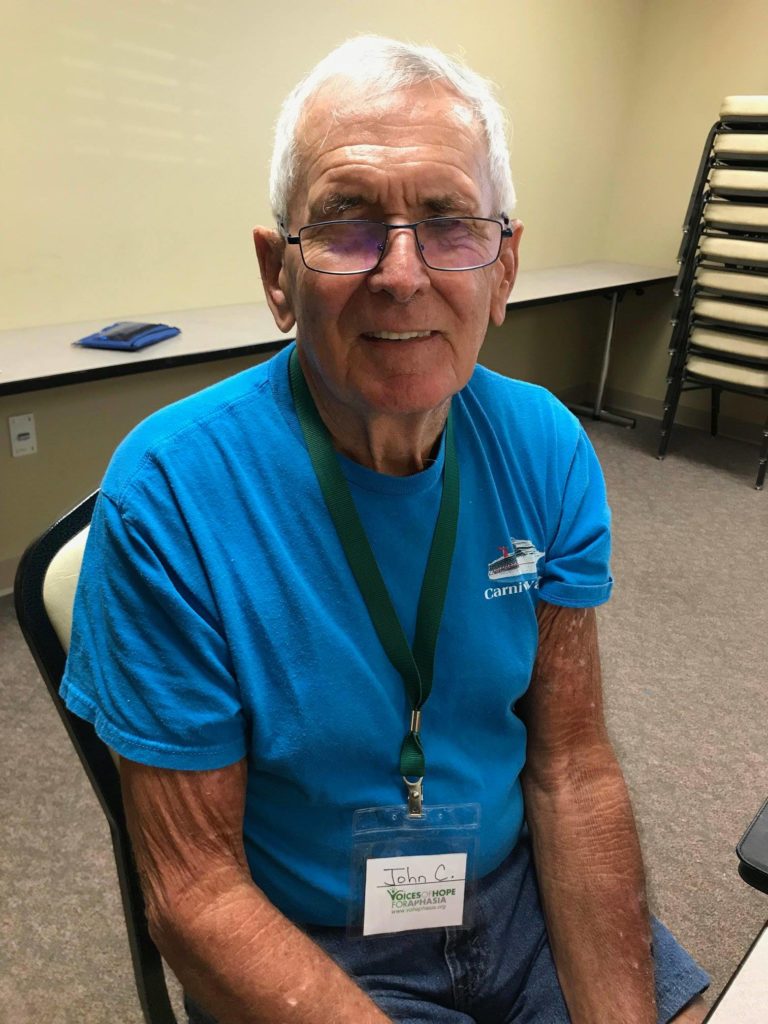 And Things You Learn Along the Way
Tell people to be patient with you. Learn how to communicate slowly. It will take time.
What Caregivers and Professionals Can Learn From Me
Communication is hard for me. Speaking is frustrating, and I feel desperate when I can't speak. What helps me: 1) Speak slowly, 2) Face me when talking, 3) Ask yes/no questions.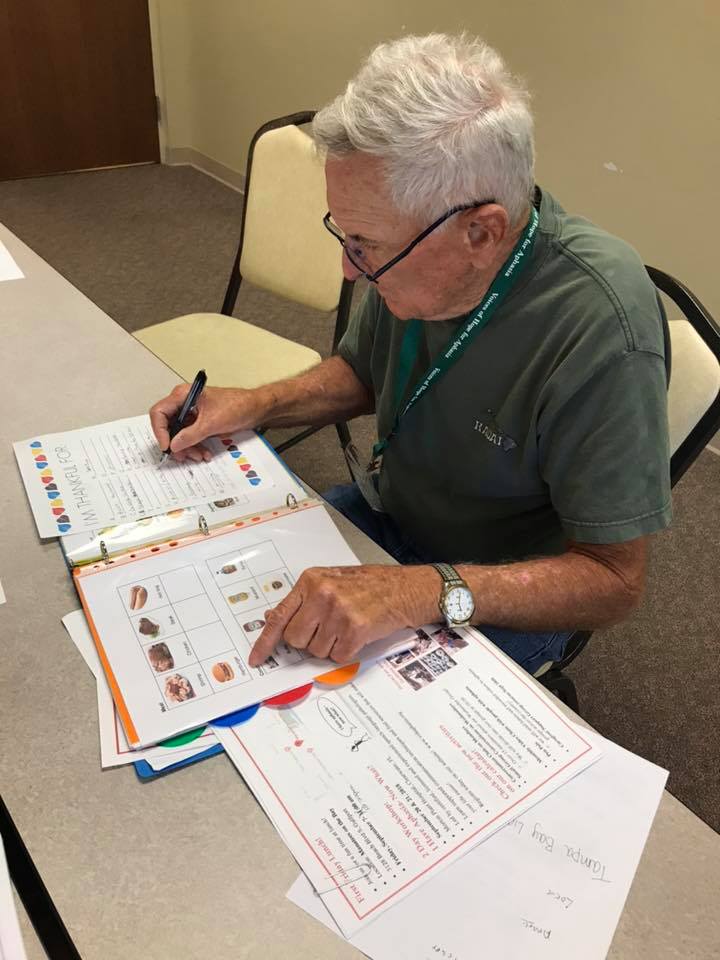 Caregiver
My husband had a stroke on June 21, 2019. It left him with aphasia.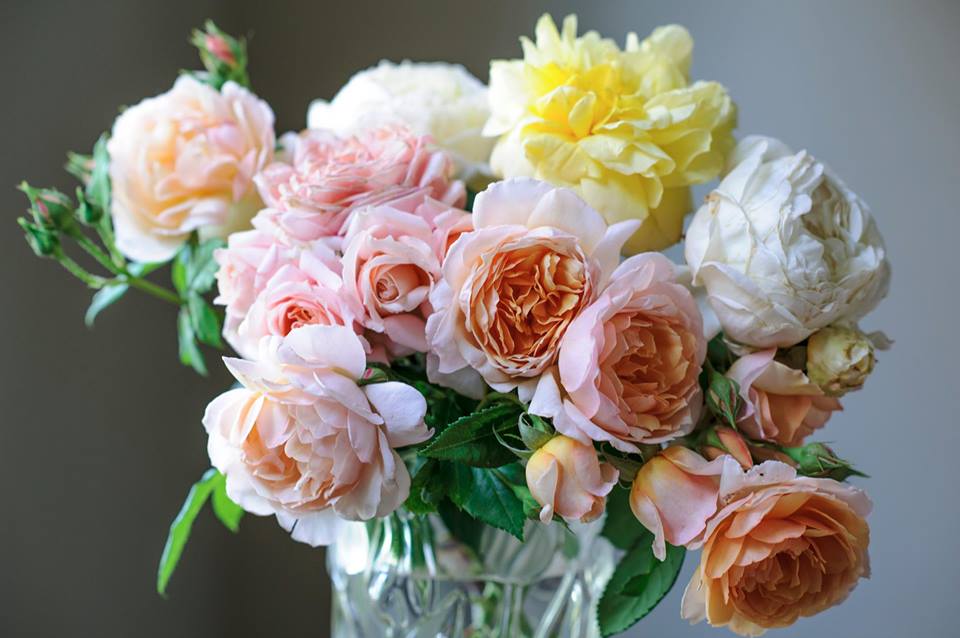 Aphasia Changes Your Life
This situation is new to us. He gets a speech therapist once a week for only half an hour. I want to help him more with his speech. I am frustrated. I need help.
But There Are Things That Help
I don't know what app is good. We are new to this condition. I need help for him.
And Things You Learn Along the Way
So far, I can't help anybody since I need help myself.
What People with Aphasia and Professionals Can Learn From Me
It is frustrating in my case. I have learned in this short period to have trust and faith that everything will be okay. It could have been worse. My husband is not paralyzed, and he still has a good sense of humor. He laughs at his funny language, and it makes me laugh, too. Don't give up. Pray and don't lose hope.

Professional
Sierra works at Eugene Speech Therapy in Eugene, Oregon. She's a featured affiliate.
In graduate school, my favorite class was aphasia.
What I've Noticed Along the Way
I treat adolescents and children s/p acquired brain injury. The joy is seeing my "kids" get better, but the challenge is watching parents struggle with their fears and uncertainty after the injury.
There Are Things That Help
Family/caregiver/parent training is the one tool that I find is most impactful. When the people around my "kids" know how to communicate with them, understand aphasia, feel comfortable communicating and talking with them again, when the bond between parent and child remains intact, that is the best.
And I Encourage New Professionals to Learn About Aphasia
Experience is the best teacher. You can learn from books, but a lot of aphasia therapy is gut instinct, knowing when to cue, how to cue, how to provide support and positive "vibes," and not panic in treatment. That comes with each new patient you will see.
What People with Aphasia and Caregivers Can Learn From Me
I love, love, love my job and your successes are mine, too. Aphasia in children is such a challenge due to school needs. No teacher or administrator can understand the loss of language, nor how to teach academic skills in a different way.

Want to Be Featured in a Future Article?
Aphasia Threads is an on-going project created by the National Aphasia Association. If you'd like to be featured, don't leave a comment.
Instead, please read the opening post for more information or fill out our form and we'll contact you.