Welcome to the Aphasia Threads Project, which weaves together three points-of-view: people with aphasia, caregivers, and the professionals who help each family navigate aphasia. Each week, we bring together three unrelated stories, one from each member of this triad, to learn from their experience. This week, we'll hear from Katie, a person with aphasia, who had a stroke when she was 27 years old. Then, we'll hear from Cathy, who is a caregiver for her husband who has primary progressive aphasia. Finally, we'll hear from Chris who works as an SLP in Las Vegas, Nevada.

Person with Aphasia
I had a hemorrhagic stroke at age 27. I was beyond lucky that my husband took me to the hospital when we realized something was wrong. I underwent a craniotomy and spent a month in an inpatient hospital learning to read, write, walk, and talk. And I spent three months as an outpatient. I struggle every day with my aphasia and no longer work because of it.
Aphasia Changes Your Life
I get frustrated every time I'm talking to someone. I say the wrong things and people laugh. I try to laugh it off, too. I no longer work, so I feel like I'm a drain on society.
But There Are Things That Help
I do word searches every day as therapy. It helps my word-finding skills.
And Things You Learn Along the Way
Explain it to your family and your friends because there will be times you need them to understand fully. Also – for me – I get mad when someone finishes my sentences when I'm searching for the right word. They need to understand why you are getting mad.
What Caregivers and Professionals Can Learn From Me
They need to know that it's one of the most frustrating things to deal with. And there is no right or wrong way to deal with it. You don't understand unless you're in this brain.

Caregiver
My husband was diagnosed with Primary Progressive Aphasia.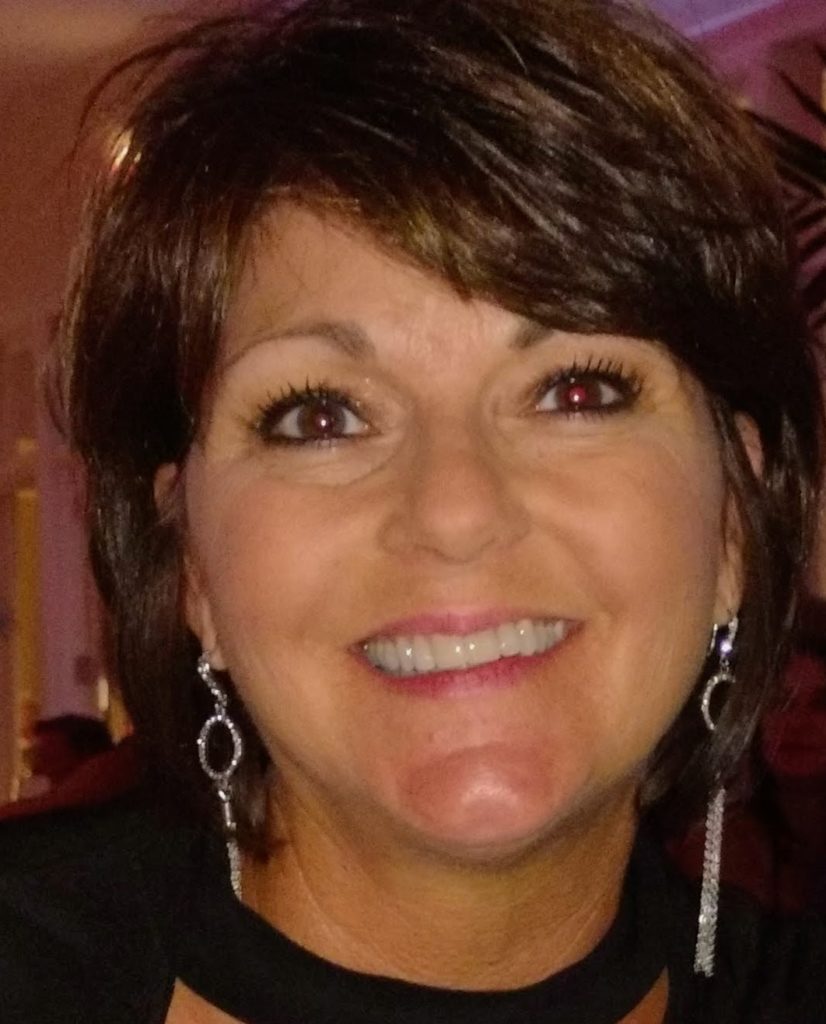 Aphasia Changes Your Life
We have not been impacted in a good way. My husband cannot communicate, so it has affected our socializing and he does not completely realize his situation.
But There Are Things That Help
He has not found anything. He's still struggling.
And Things You Learn Along the Way
Be very patient!
What People with Aphasia and Professionals Can Learn From Me
Understand that as frustrating as it is, they can't help it. My husband has aphasia, and I struggle to accept this every day. It also affects his judgment, and so he doesn't always realize whether he is speaking/or acting appropriately.
I would love to know if there are others out there with primary progressive aphasia.

Professional
Chris works as an SLP in Las Vegas, Nevada.
My first exposure to people with aphasia was when I was teaching the Deaf and Hard of Hearing in Las Vegas, Nevada. My student's father experienced a left CVA (at the time, I only knew it was called a stroke). He presented with severe anomic aphasia, which impacted his ability to express himself during our weekly meetings. Since his son was deaf and he knew ASL, he thankfully was able to communicate with his son as he did before his event.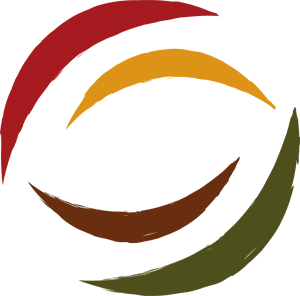 What I've Noticed Along the Way
I provide treatment in an outpatient setting. Many of our patients see us a few weeks, up to a year or so, following their stroke or brain injury. They come in for treatment because they feel they or their loved ones can make further improvements. Unfortunately, many of the patients we treat and family members are not educated on aphasia, let alone the brain's neuroplasticity. When these patients come to me, my unbridled passion is when I am able to discuss the brain's ability to remap from the damaged area to an area of the brain that can help them communicate. Clearly, this is not always the case, but it does bring a spark of hope and fires their motivation.
There Are Things That Help
My frustration lies in dealing with insurance, which either limits or postpones services (that is a discussion that would take too long on here), and lack of family support and/or no buy-in from the patient.
And I Encourage New Professionals to Learn About Aphasia
We address rehabilitation therapy (restorative or compensatory) by capitalizing on strengths and addressing weaknesses with the expectation that this is a team approach: the patient, the pathologist, medical professionals, community resources and family. There are many treatment approaches to facilitate the patient's ability to help them fully participate in their job and in the community.
What People with Aphasia and Caregivers Can Learn From Me
Observe SLPs who work with people with aphasia. See what it is really like. Watch, listen, and learn. What is taught in graduate school is nothing like what you will experience in real life. People with aphasia do not present exactly like what you have learned in school. As a clinical supervisor, I find many times, my clinicians have this idea that the patient must present with only one type of aphasia or that they all experience paralysis on one side of their body, etc. They all present different challenges. Yes, it is vital that they know the difference of each aphasia type, but they need to look at the person who has aphasia as a person: father, mother, professor, grandparent, husband, wife, partner, etc.
We don't have all the answers, but we work with the highest commitment, love, and determination.

Want to Be Featured in a Future Article?
Aphasia Threads is an on-going project created by the National Aphasia Association. If you'd like to be featured, don't leave a comment. Instead, please read the opening post for more information or fill out our form and we'll contact you.