Welcome to the Aphasia Threads Project, which weaves together three points-of-view: people with aphasia, caregivers, and the professionals who help each family navigate aphasia. Each week, we bring together three unrelated stories, one from each member of this triad, to learn from their experience. This week, we'll hear from Kitti, a person with aphasia after a traumatic brain injury. Then, we'll hear from Regina, who is a caregiver for Kitti. Finally, we'll hear from Courtney, a speech-language pathologist.

Person with Aphasia
November 12, 2018, I was hit by a car. I had 4 brain surgeries and a hospital stay for 5 months. Severe traumatic brain injury resulted in aphasia.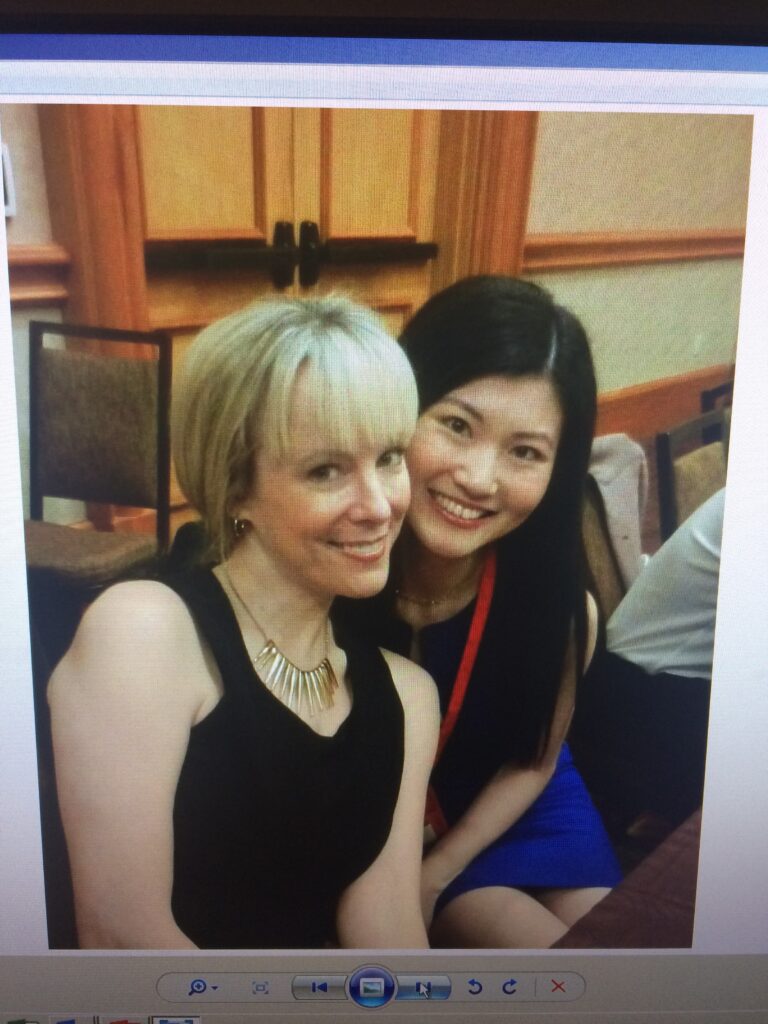 Aphasia Changes Your Life
Relationships changed. I am 29 years old and friends don't gossip with me as much. It is drastically different. Dating is scary with aphasia.
But There Are Things That Help
Text-to-speech; iPhone.
And Things You Learn Along the Way
It may take time, but it will get better.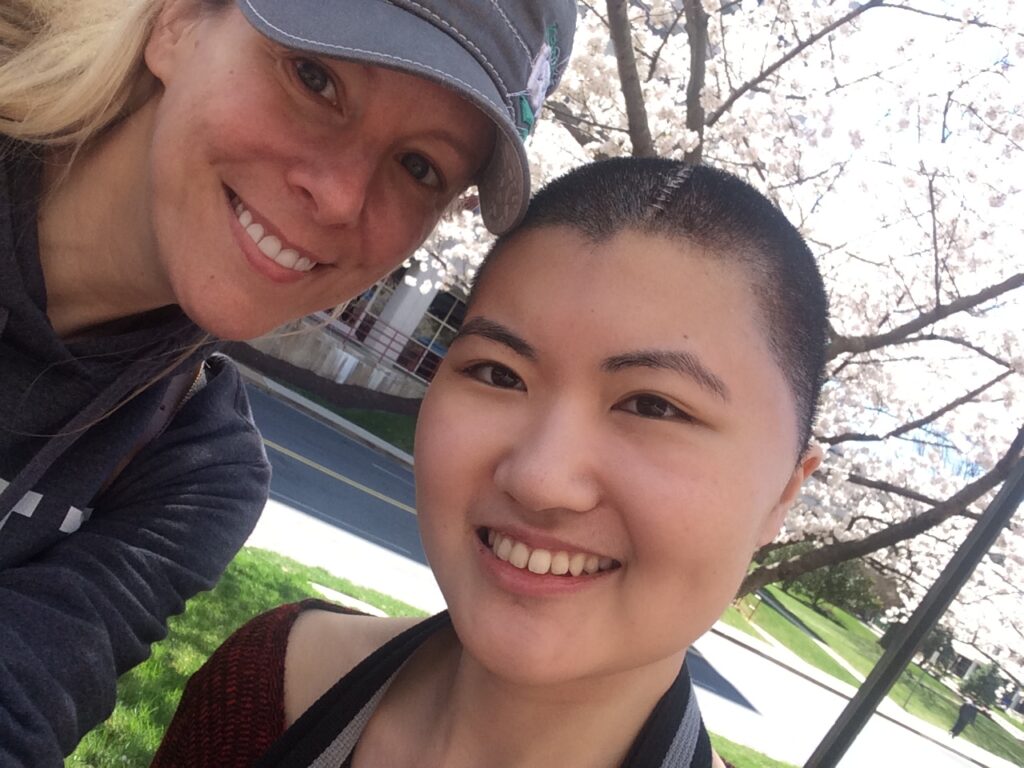 What Caregivers and Professionals Can Learn From Me
If I get a word wrong, sound it out syllable-by-syllable for me. I want to learn it correctly, and I will practice it that way until I speed the word up and say it all together.
I want to work again, and everyone can help me get there.

Caregiver
I became the primary caregiver, legal guardian, and voice for my co-worker who acquired aphasia in 2018.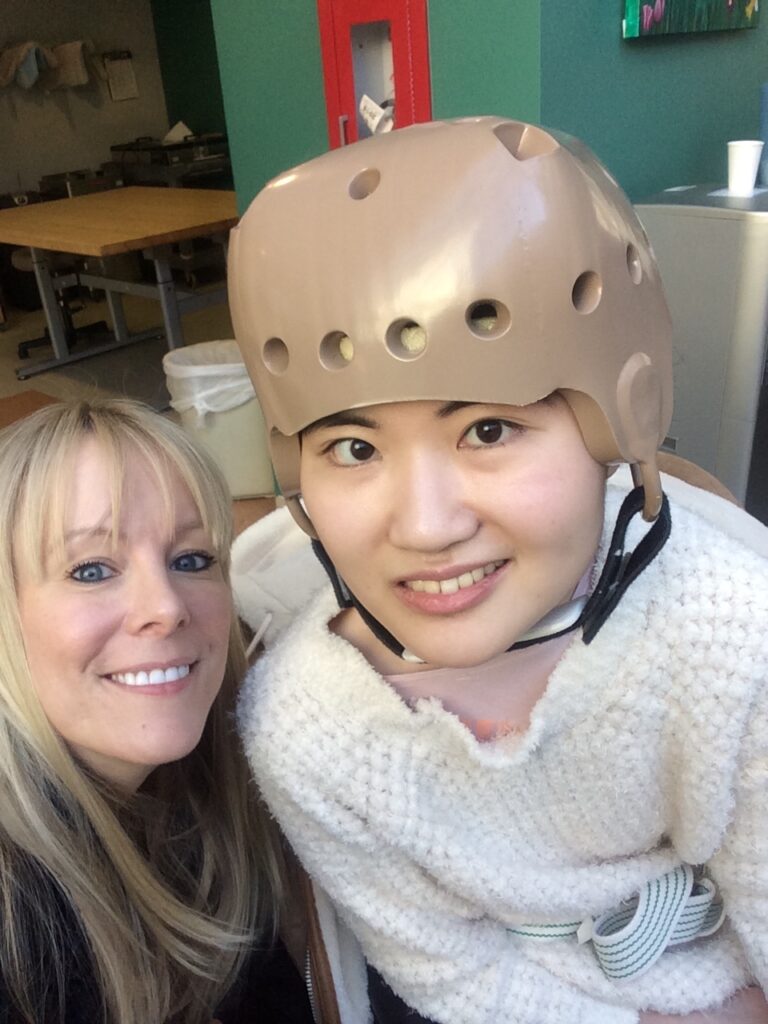 Aphasia Changes Your Life
Early on, we created structure around reviewing schedule information and daily activities. By eliminating that stress, my survivor can fully focus on speech therapies and maximizing her brainpower where needed. Impromptu activities result in more language confusion (in our experience) – which results in more time spent explaining/understanding – and garners frustration by each of us.
But There Are Things That Help
Youtube; she is extremely visual with excellent long-term memory. When words or instructions don't come easy, she uses videos to learn and understand. It also helps find the song title that a lyric stuck in her head belongs to, or even to identify actors' names from a movie she has seen and remembers and wants to talk about.
And Things You Learn Along the Way
Don't pretend to understand your loved one if you can't grasp the words they are saying. Figure out ways to break it down until you confirm understanding. The survivors get the "fake head nods" enough from strangers and friends, and the hurt and feelings of insignificance that follow affect mental health tremendously. While they are still adjusting to the changes in their abilities, it's okay to tell them you are also learning new ways to listen and communicate, too.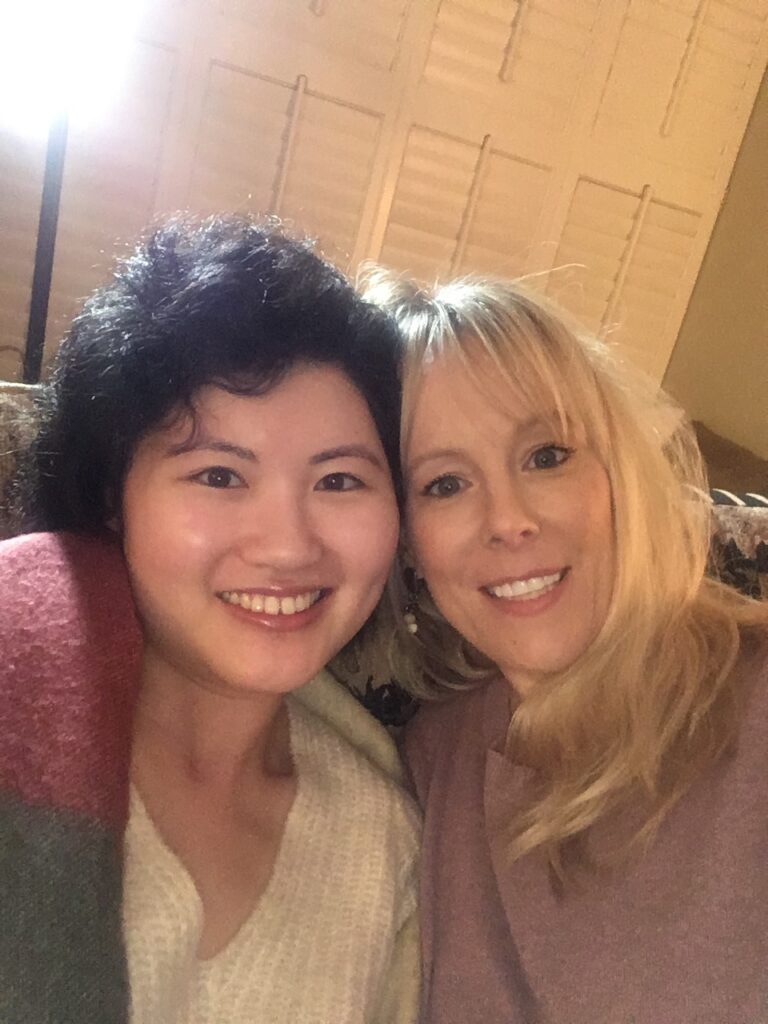 What People with Aphasia and Professionals Can Learn From Me
Professionals – with names being a common challenge for people with aphasia, it helps the patient and caregiver if your name is consistent across paperwork, badges, and when verbal.
For instance – if your name is Elizabeth but you go by Lizzie – use ONE or the OTHER consistently. If your badge says Lizzie and that's how you introduce yourself verbally, the survivor will not identify Elizabeth on the schedule paperwork as the same person, or won't select "Elizabeth" as the person to make an appointment with.
My survivor is the coolest (and smartest) chick I know!

Professional
I became interested in working with people with aphasia in graduate school. I enjoyed working with people and their families to improve communication and quality of life.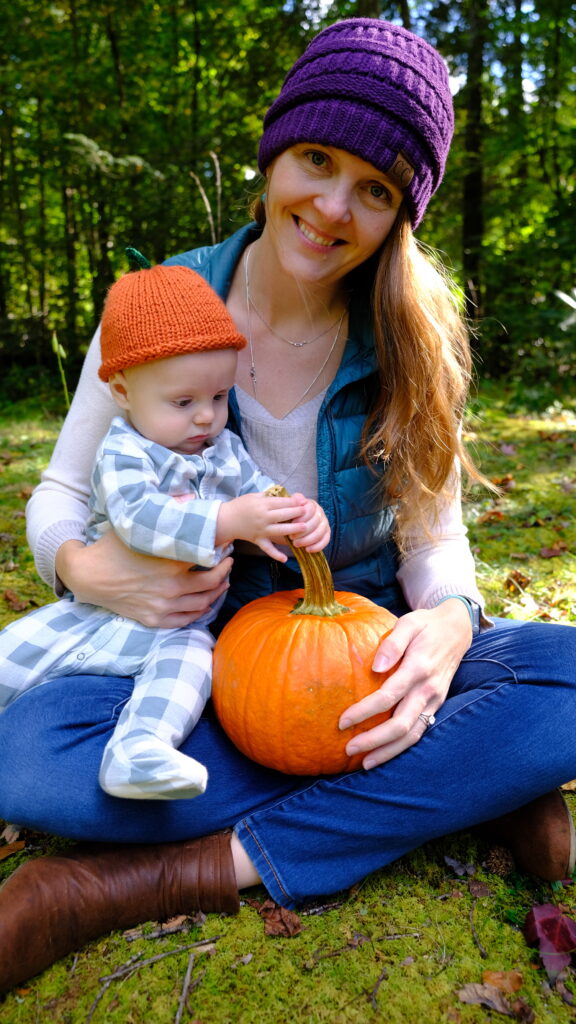 What I've Noticed Along the Way
I think it is so important to work with the family/caregivers/people who will be around the person with aphasia. Communication is a 2-way street, and too often, it seems to be treated as "the person with aphasia has the problem" and they need to re-learn how to communicate, but I think it's equally as important to help the caregivers know how to better communicate and facilitate communication with their loved one. The biggest joys are when someone comes to therapy and tells me they successfully used a tool/strategy in their daily life.
There Are Things That Help
Semantic Feature Analysis. Not only is it a great tool to foster neural plasticity, but it is also a great compensatory strategy that people can use to communicate in the event of a word-finding difficulty. I have had many patients tell me that they have used this in their daily lives when they previously would have given up.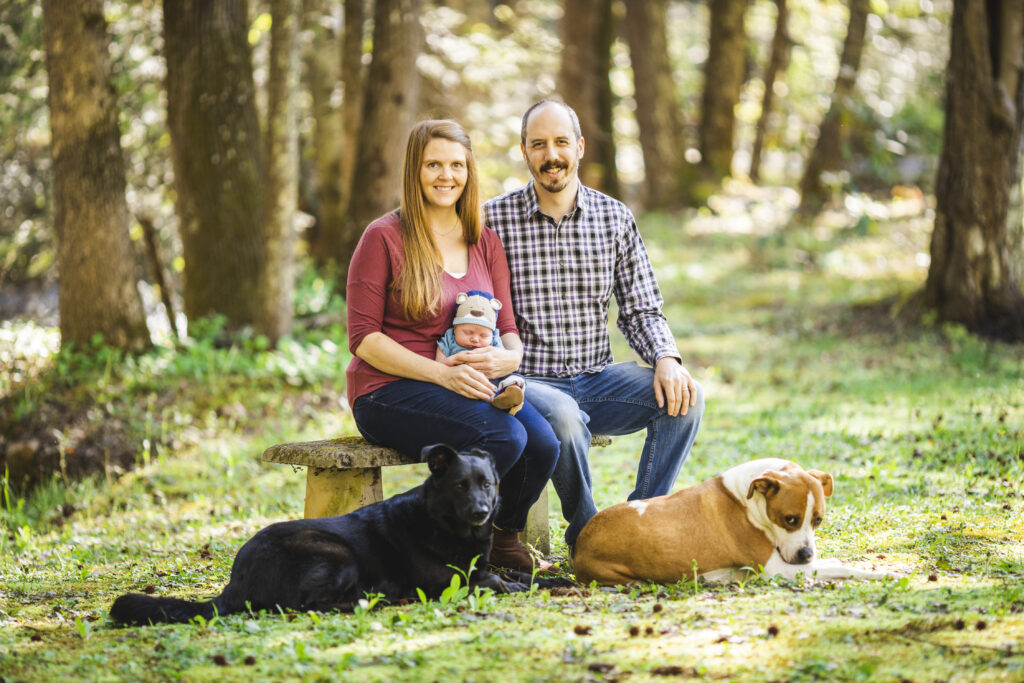 And I Encourage New Professionals to Learn About Aphasia
Be creative and try to make therapeutic tasks as real-world and relevant as possible.
What People with Aphasia and Caregivers Can Learn From Me
There is always hope. We can always find a way to help you communicate better… even if non-verbally.
I love my job! I love working with people with aphasia and other communication disorders, and I love training students and fostering a sense of excitement about their future careers.

Want to Be Featured in a Future Article?
Aphasia Threads is an on-going project created by the National Aphasia Association. If you'd like to be featured, don't leave a comment.
Instead, please read the opening post for more information or fill out our form and we'll contact you.