Welcome to the Aphasia Threads Project, which weaves together three points-of-view: people with aphasia, caregivers, and the professionals who help each family navigate aphasia. Each week, we bring together three unrelated stories, one from each member of this triad, to learn from their experience. This week, we're hearing from Wright, a person with aphasia, who had a stroke in 2016. Then, we'll hear from Rose, who is a caregiver for her mother. Finally, we'll hear from Taryn, a speech-language pathologist at the Milford Regional Medical Center Stroke Survivors Support Group.

Person with Aphasia
I had a stroke on March 18, 2016. It left me with aphasia.
Aphasia Changes Your Life
It impacts my day-to-day life, such as going to the Edmonds Library or Lynnwood Recreation Center.
But There Are Things That Help
I went to Tactus Therapy for speech therapy.
And Things You Learn Along the Way
Never give up!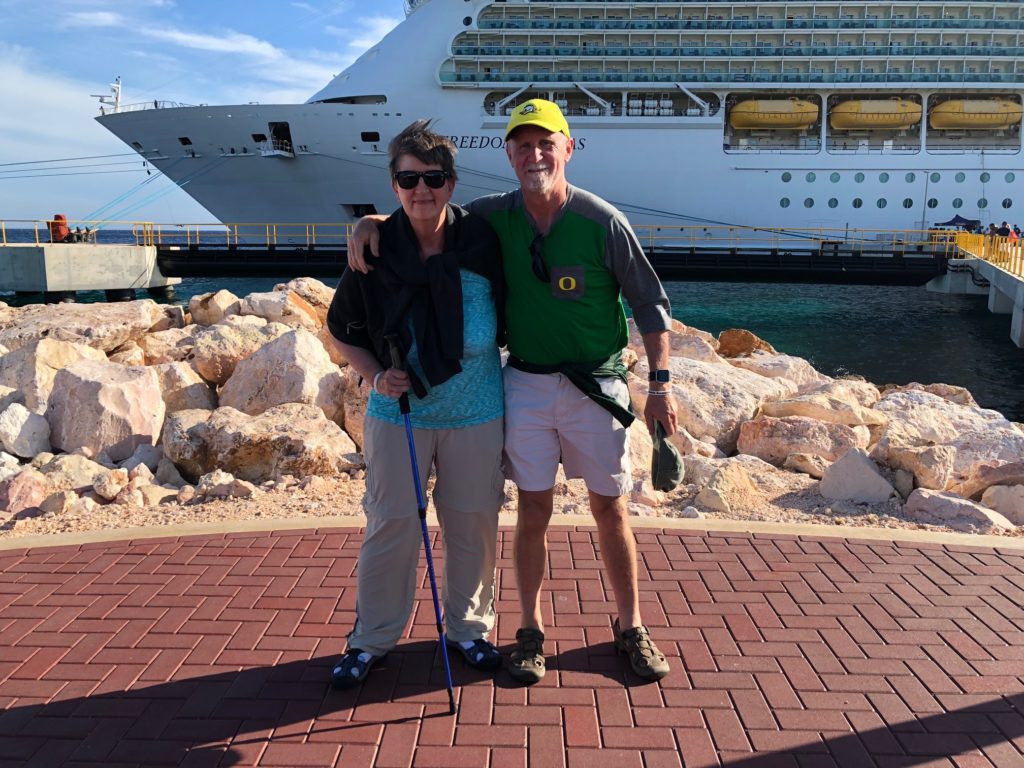 What Caregivers and Professionals Can Learn From Me
Thank you to Janet Regier, speech therapy, and JoAnne Vandermerwe.

Caregiver
My mother was diagnosed with aphasia as my family was grieving the tragic death of my youngest sibling. The last words I said to my brother the day before his heart attack was, "Did you notice anything about Mom's speech that seemed off?" For the next three years, we all had different approaches and different viewpoints on her condition as well as what was best for her.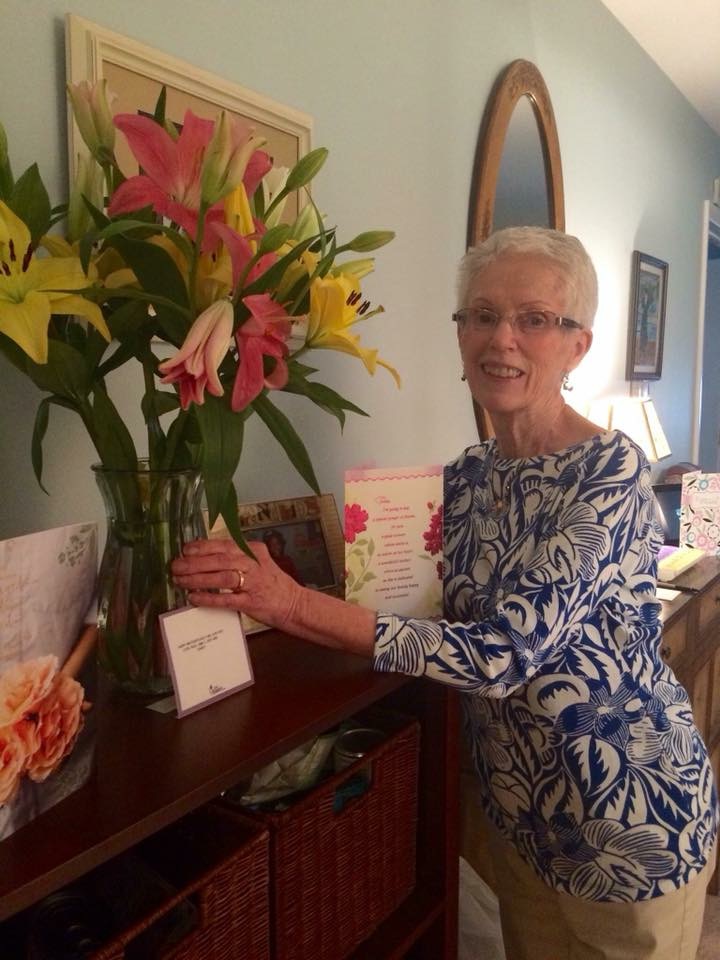 Aphasia Changes Your Life
Because my parents lived with us, my husband and I (and our kids) saw the small changes turn into bigger changes. My father had no choice but to find ways to be more patient and play the role of caregiver, something almost unheard of in his generation. And my children needed to put someone else's needs ahead of their own, also a new concept for their age. I feel like my father and my immediate family went through something that the others in my family can never fully understand, but I wouldn't want them to experience it.
But There Are Things That Help
Because of my mother's age, technology wasn't really an option as it was difficult to introduce with her language barriers. And speech therapy was a great option in the beginning, but in time, only made her more frustrated. She was handling this diagnosis with such grace and patience that no one wanted to be the one to ask her to work any harder than she already was.
And Things You Learn Along the Way
Everyone involved needs to be educated in all things aphasia so that all parties can be on the same page. Communication is key and will help keep the focus on what matters most.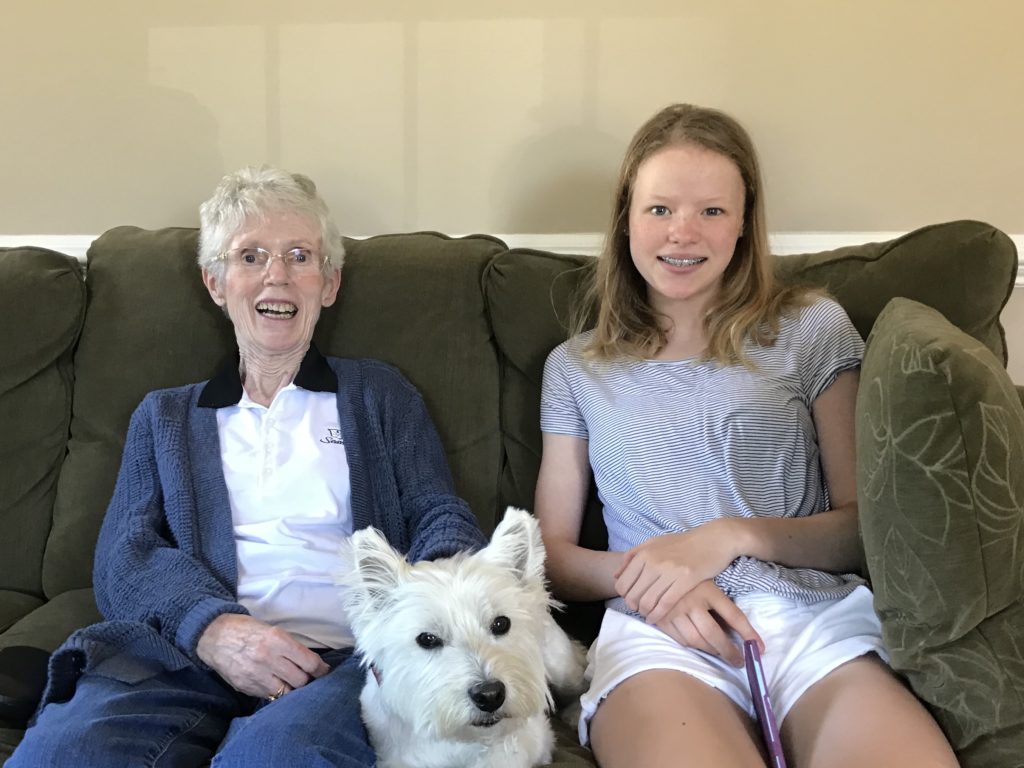 What People with Aphasia and Professionals Can Learn From Me
Aphasia professionals need to realize that different generations might have different family roles and that the expectations of each family member may be different from what it was prior to diagnosis. Our mother was the gentle force that kept our family going. Aphasia changed that and having support and guidance from the professionals we encountered was a must.
People who are caring for a person with aphasia need to let the person with aphasia steer the ship. Don't assume that because they are lacking in communication skills that they can't be the main driver of the care that is given. Pay close attention to body language, eye contact, and non-verbal cues and use those tools to reconnect with your loved one.

Professional
Taryn works at Milford Regional Medical Center Stroke Survivors Support Group in Milford, Massachusetts..
I've been an outpatient speech-language pathologist for seven years, and I couldn't refer people to any stroke support groups in the area. I knew the community needed one, so we started one.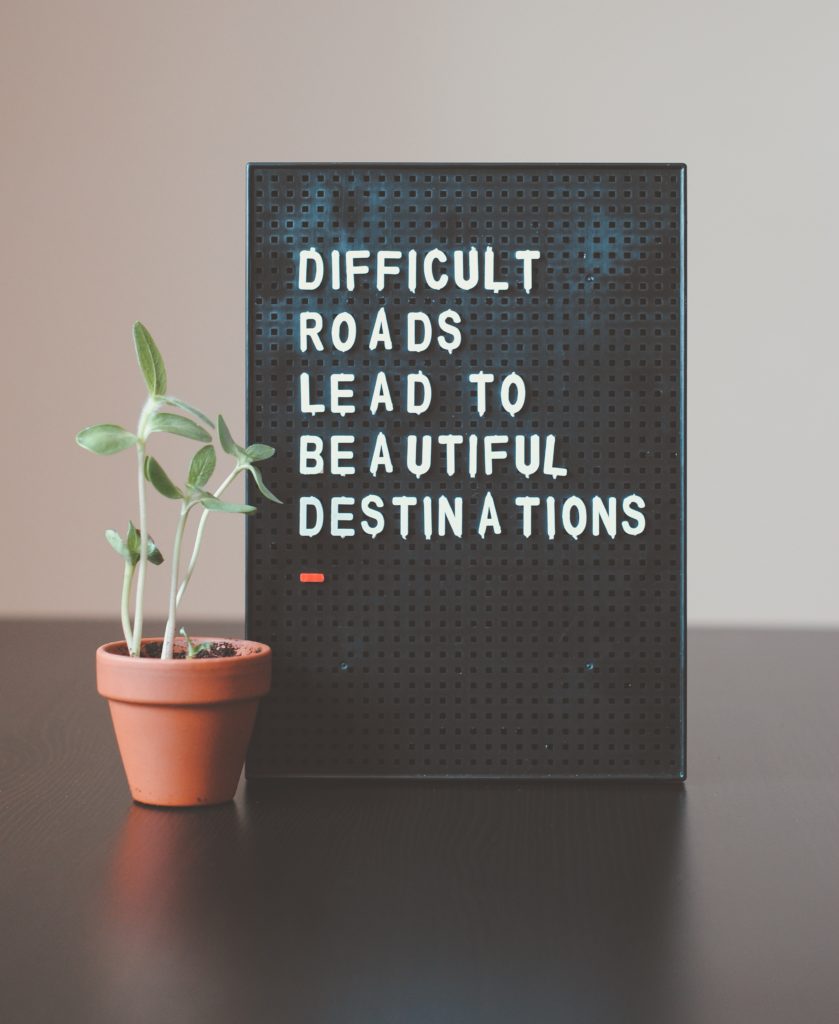 What I've Noticed Along the Way
It makes a difference when you hear people say that they feel understood and surrounded by people who "just get it." Secondly, I hadn't even considered the personal growth I'd experience. It was life and profession changing to be a part of the amazing group of people.
There Are Things That Help
Being around other people with aphasia helps.
And I Encourage New Professionals to Learn About Aphasia
Check out a support group! It's real people in the community continuing their journey. No matter where you meet them in their journey, you'll be reminded of the length, complexity, and real-life impact of aphasia.
What People with Aphasia and Caregivers Can Learn From Me
As a speech-language pathologist, I truly appreciate someone sharing their vulnerability, truth, and journey with me. They've all changed me for the better!

Want to Be Featured in a Future Article?
Aphasia Threads is an on-going project created by the National Aphasia Association. If you'd like to be featured, don't leave a comment. Instead, please read the opening post for more information or fill out our form and we'll contact you..
Photo by Hello I'm Nik on Unsplash