We're continuing with our affiliate highlight series, this time turning our eye to Aphasia Toolbox, an online telepractice.
What Makes Aphasia Toolbox Unique?
Two things set us apart. First, we have developed the Mindful Aphasia-Apraxia Treatment Program to exploit neuroplasticity and maximize recovery. Second, we have offered internet-based therapy since 2005 mastering the technology and making it simple and effective for PWA.
Great Success Stories
Perhaps our most recent success story is Bill. Bill worked with Aphasia Toolbox expert SLPs for several years. He credits the recovery of his writing and speaking skills to that expert aphasia treatment and his dedicated practice. His treatment recovery goal was to write another book, and he accomplishd that goal. His second goal was to do public speaking, which he also achieved. Bill donated proceeds from his book to the aphasia program at the Pittsburgh Veterans Health System.
They Love What They Do
It makes our day when we have clients succeed so they do not need our help any longer.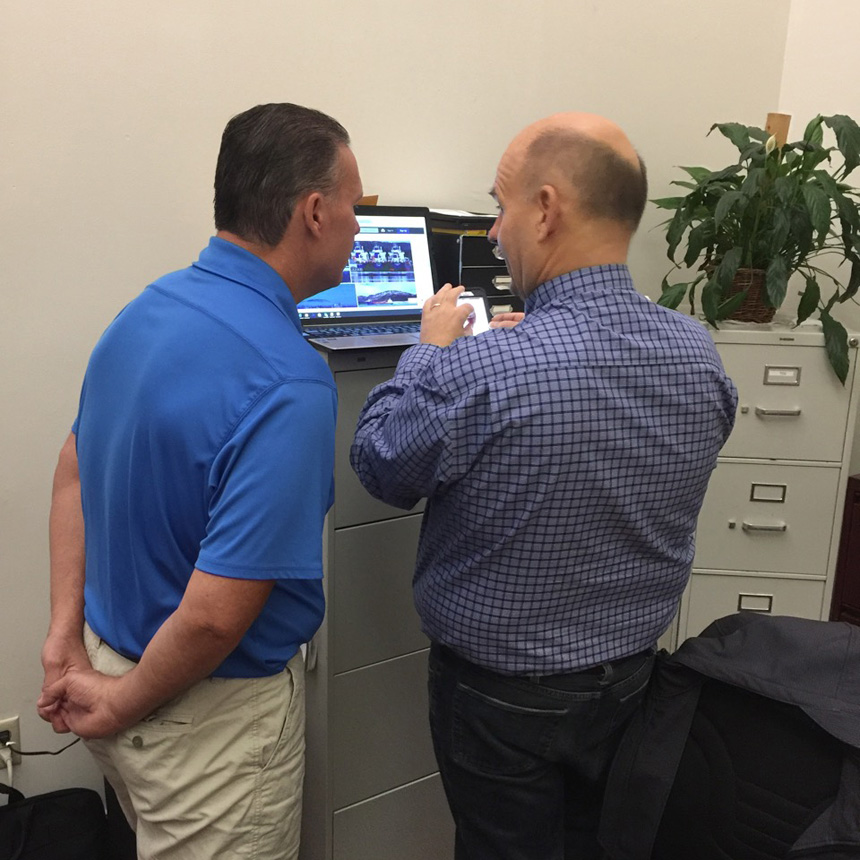 Services and Support Groups
We offer online support groups as well as practice and treatment groups. Our approach is very different from traditional clinics as we do not use imitation, cueing, or sentence closure. We focus on overcoming learned helplessness and improving the cognitive skills (attention, cognitive flexibility, memory, problems solving, etc), which support maximum communication recovery.
Special Services for Caregivers
We always train caregivers to be practice coaches, which significantly reduces cost and shortens recovery time. Plus, we offer support for caregivers including online groups.
More Information
Our online, intensive, on-going aphasia recovery program means that a person can have intensive treatment for 1 or 2 years compared to the cost of a one-month program. We have the opportunity to see most of our clients in person in our Pittsburgh, PA office, or we see clients in their homes resulting in a blended telepractice experience. Our clients receive use of our software and all materials at no extra cost.
Are you interested in trying online therapy? Contact the Aphasia Toolbox for speech services and support groups.
We're spending 2018 highlighting our affiliates in order to make it easier for caregivers to find services for their loved ones..