We're continuing with our affiliate highlight series, this time turning our eye to Marywood University Aphasia Support Group in Scranton, Pennsylvania.
What Makes Marywood University Aphasia Support Group Unique?
Our aphasia support group not only provides emotional support and inspiration to individuals and their families/caregivers at any stage in their recovery, but each member is paired with a graduate student who majors in speech-language pathology that tailors the weekly theme/skills based lesson to their personal level.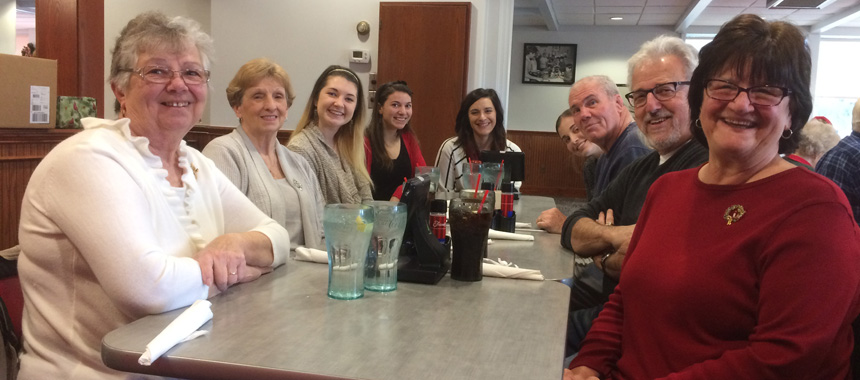 Great Success Stories
I can't say that my favorite success story consists of just one client but rather the members as a whole group. It is watching how friendships evolve; seeing how despite generational differences that each person involved in our group walks away more fulfilled.
They Love What They Do
My work is so gratifying and empowering. I have the honor to work with both the everyday hero (i.e., the individual who had a stroke and their families/caregivers) and graduate students who are seeking to become speech-language pathologists. While I teach and share my expertise with the graduate students, together, we apply the knowledge into clinical practice.
Services and Support Groups
During the university academic calendar, we offer on Mondays at 1:00 P.M.- 1:45 P.M. a free community service to persons at any stage in their recovery who had a stroke. Each week we have a themed/skills based lesson that centers on improving receptive and expresssive language and literacy skills. An American Speech Language Hearing Association (ASHA) certified speech-language pathologist is the supervisor of first-year graduate students paired with a member to provide 1:1 attention. They can tailor the weekly lesson to the individual's skill level. Carryover activities are given for the upcoming week to foster discussion.
Special Services for Caregivers
Caregivers are welcome to stay and be involved in the lesson or have discussions with the other caregivers present.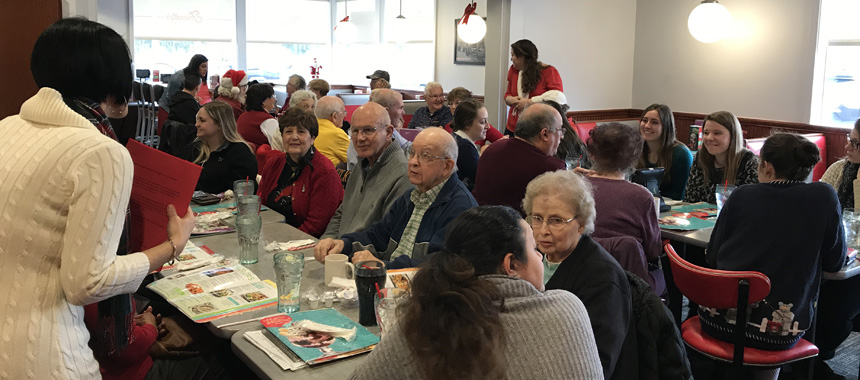 More Information
Do you live in the Scranton, Pennsylvania area? Contact the Marywood University Aphasia Support Group for speech services and support groups.
We're spending 2018 highlighting our affiliates in order to make it easier for caregivers to find services for their loved ones. Are you an affiliate of the NAA and would like to be highlighted in a future installment? Please fill out the form and we'll contact you.