We're continuing with our affiliate highlight series, this time turning our eye to RehabVisions at Grays Harbor Community Hospital in Aberdeen, Washington.
What Makes RehabVisions at Grays Harbor Community Hospital Unique?
We offer comprehensive services from birth through the entire lifespan, including treatment for aphasia.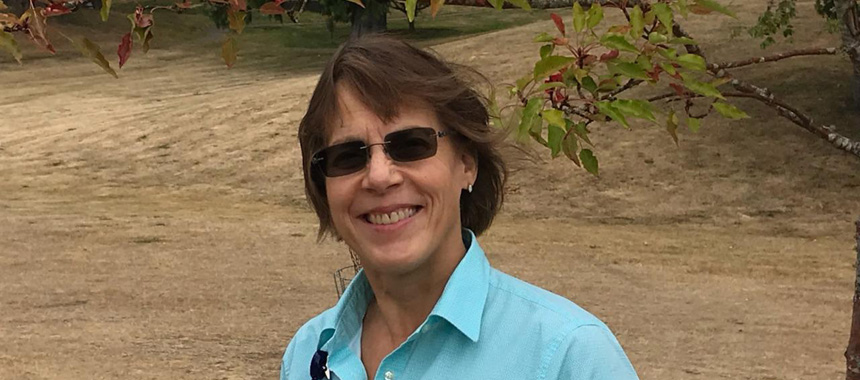 Great Success Stories
We had a patient who had been very active as a licensed counselor and music teacher. She taught painting at the college level and published three counseling books. She had a sudden stroke, leaving her with severe aphasia as well as apraxia of speech.
Over time, with encouragement during speech therapy, she returned to her favorite tasks. She began painting greeting cards and typing the inside page messages. Then she painted a few framed watercolor picture of professional quality. She began typing and writing entire paragraphs and pages of information or letters. She began telling her story with somewhat telegraphic speech, but let people know her story quite well.
Then she delved back into teaching a watercolor painting class out of a local community education location. This advanced to leading and teaching a local painting class/group time every week, which encouraged new and seasoned artists to expand their painting skills, both in watercolor and oils. She shared herself and her story with many people and greatly enriched their lives!
They Love What They Do
We love enabling people to reach their potential.
Services and Support Groups
We offer comprehensive services from for aphasia, language, cognition, swallowing, fluency, voice delays, and disorders. We also offer myofasical release for throat cancer survivors.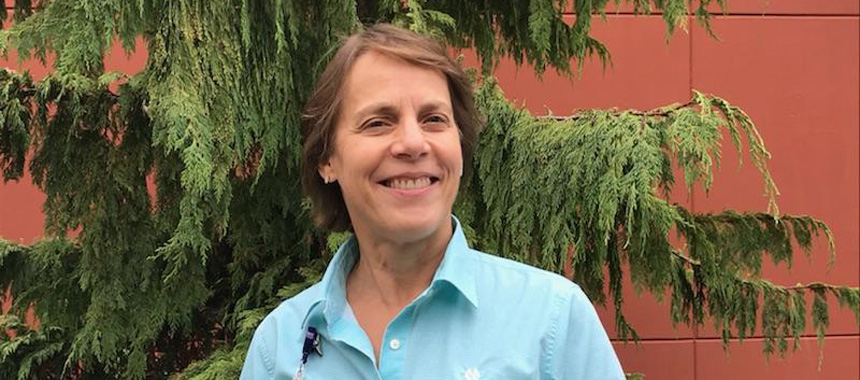 More Information
We have team partners in speech therapy, occupational therapy, and physical therapy.
Do you live in the Aberdeen, Washington area? Contact the RehabVisions at Grays Harbor Community Hospital for speech services and support groups.
We're spending 2018 highlighting our affiliates in order to make it easier for caregivers to find services for their loved ones.