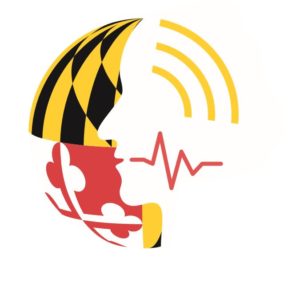 The University of Maryland Hearing and Speech Clinic offers a variety of opportunities for people with aphasia, their family and friends. This includes individual therapy, aphasia groups, research, education, communication partner training and more.
We are now recruiting for a Therapy study for  Spring 2020 semesters. Check our the flyer tVNS recuitment flyer or visit the study website https://hesp.umd.edu/clinic/tvns
Visit our site for more information https://hesp.umd.edu/clinic/aphasia
A listing in our database should not be viewed as an endorsement for any particular service, program, technology, or group. Read the full disclaimer.