While the Aphasia Threads project brings together the stories of people with aphasia, caregivers, and professionals, a group of people with aphasia decided to tackle the questions collectively.
Group Responses Brain Rehabilitation and Injury Network (B.R.A.I.N.) is a nonprofit located in Cypress, California that is committed to providing services, resources, and support for individuals who have sustained an acquired brain injury. B.R.A.I.N. offers many therapies for survivors, one of those being individual and group speech and language therapy.
Every Tuesday afternoon, a special group for people with aphasia meet together at B.R.A.I.N. "Let's Talk" is a support and communication group made up of eight unique individuals with incredible stories to tell: Paul, Bill, Deryl, Art, Tyler, Juanita, Camille, and Patty.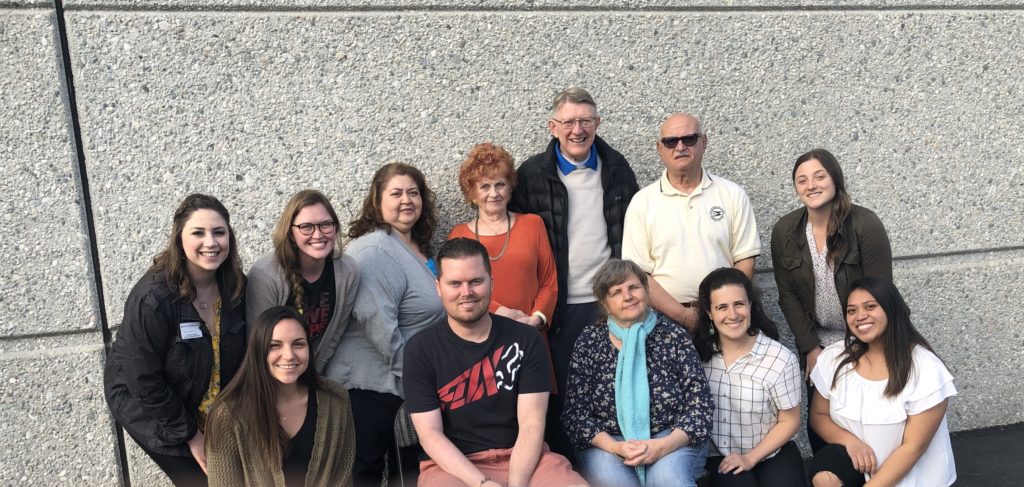 During the month of March 2019, "Let's Talk" discussed what it is like to have aphasia, and they wanted to share their experiences, advice, and hope with those with aphasia and their loved ones. Here is a glimpse of their stories.
Tell us a little bit about your aphasia story. You don't need to provide many details, but it is helpful for people to hear how your aphasia started.
Seven out of eight of the members of "Let's Talk" sustained a stroke, which led to aphasia. The remaining eighth member sustained a traumatic brain injury. Members were in various settings and scenarios when their stroke or TBI occurred. While Paul was playing football with friends, Art was in Singapore on a business trip. Tyler was riding a dirt bike with friends when he fell and hit his head. Juanita, Patty, Bill, Deryl, and Camille were at home, either alone or with loved ones. Survivors remember feeling weakness in their arms, legs, and face; having difficulty speaking; falling down; having difficulty walking; having a seizure; having a headache; and having visual difficulty. The survivors' time in the hospital ranged from days to months.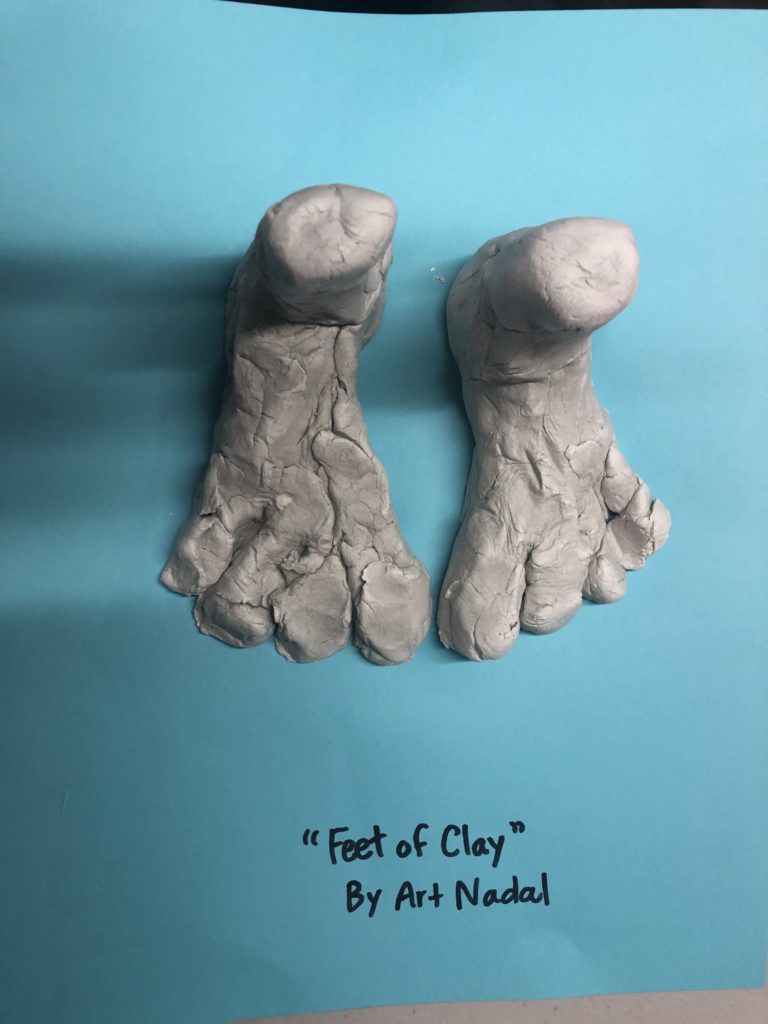 How does aphasia impact your day-to-day life?
"Let's Talk" members reported that day-to-day activities, such as relationships, writing, reading, speaking, understanding, shopping, going out to eat, meeting new people, driving, walking, and going to work are significantly impacted by aphasia.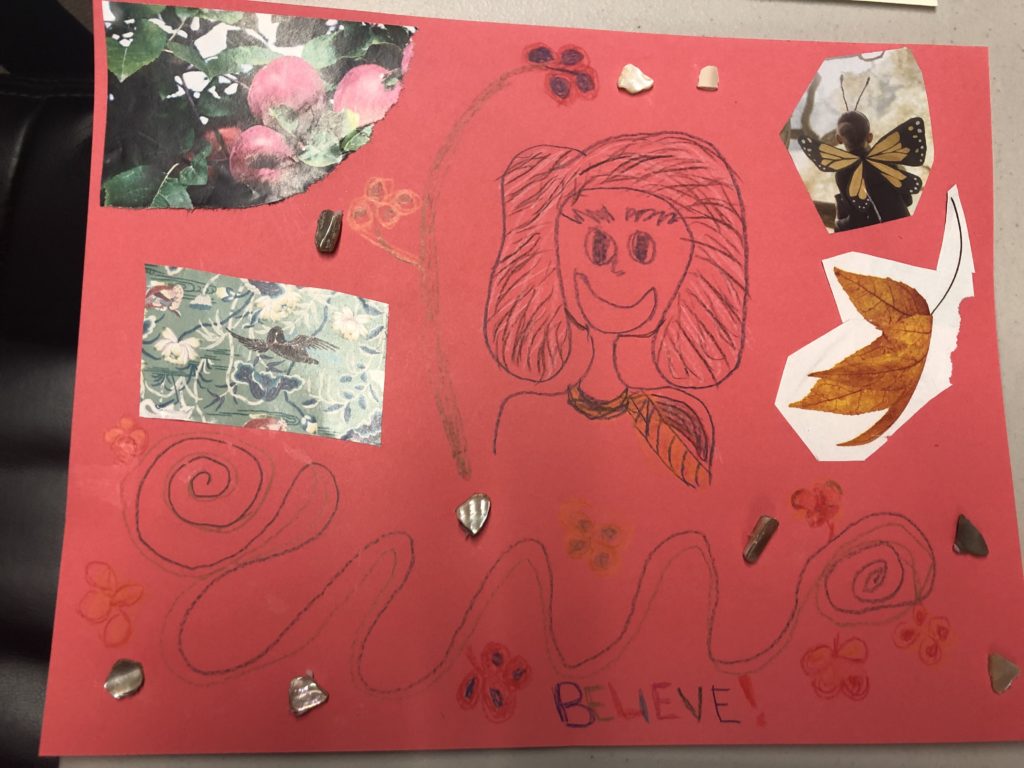 How has it impacted your relationships — good or bad?
Although some of the members reported that aphasia has negatively impacted their relationships, many reported that aphasia has enhanced some of their relationships, too. For example, Patty, Bill, and Deryl found that their relationship with their family was strengthened because of their experiences. Other survivors, such as Juanita and Camille, mentioned that if it were not for their aphasia, they would not have found the friendships that they now have at B.R.A.I.N. Many of the survivors reported that they have an enhanced spiritual life because of their experiences and that their outlook on life has changed, inspiring them to be an encouragement to others.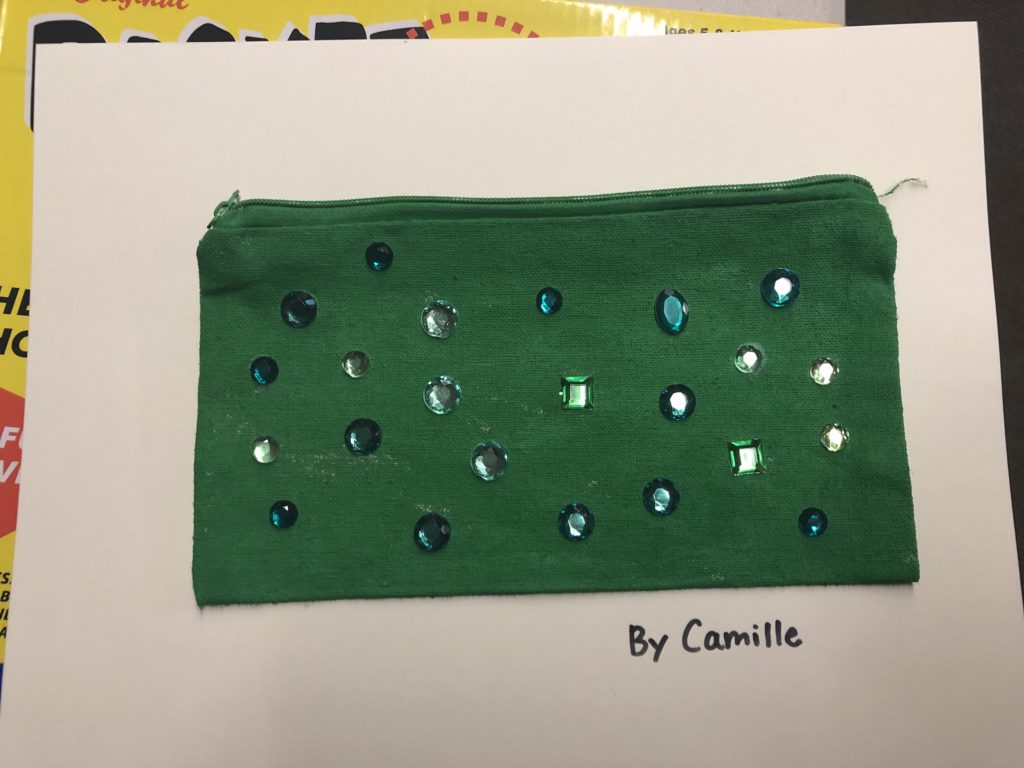 What is one tool, app, or therapy that helps you navigate the world with aphasia? Tell us about it.
Many of our survivors are involved in a variety of therapies and support groups that aid in their recovery and help them to navigate the world with aphasia. Juanita and Camille participate regularly in the B.R.A.I.N. Choir. Bill, Tyler, Paul, Deryl, and Patty have been a part of the literacy class to help with their reading skills. Bill is also involved in a stroke support group at a local hospital. All of the survivors participate in a weekly support group for brain injury survivors called Friends of Brain Injury (F.B.I.). Art regularly uses an iPad to communicate, using email. Deryl shared that he too used to have an iPad communication system, and although he does not use it as much now, reported it to be very helpful for him in the initial stages of his recovery.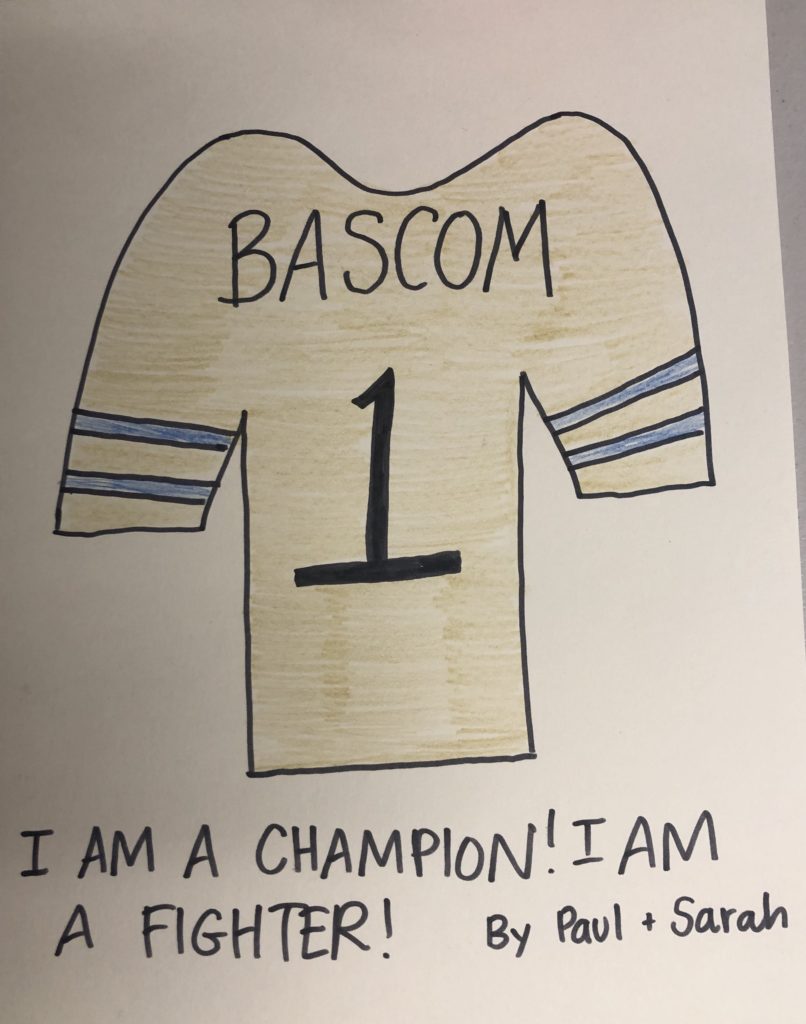 What advice would you give to someone newly diagnosed with aphasia?
You are not alone. We understand what you are going through. Never give up––attend therapy, find a support group, and keep working hard! And remember, it is okay to be frustrated.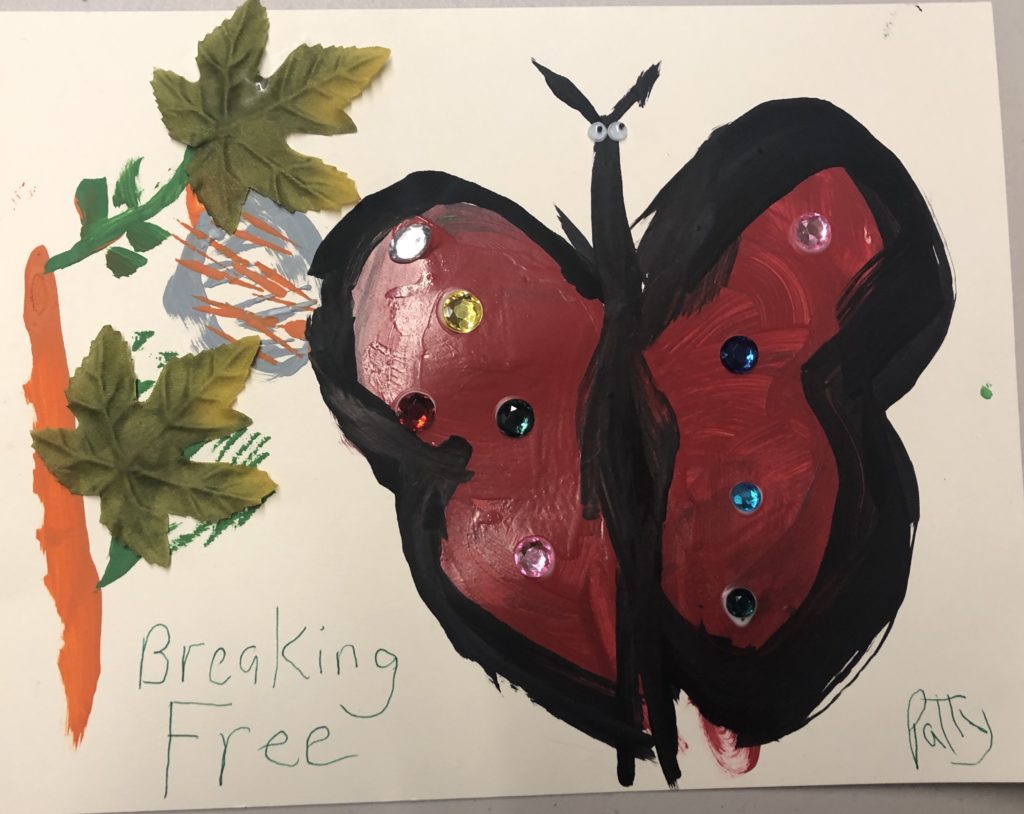 What do caregivers and professionals (such as SLP) need to know about aphasia? Make them see aphasia from your point-of-view.
Please give us time to speak and be patient with us. We often know what we want to say, so please do not talk over us or assume we are incapable. We need support and encouragement, and our loved ones do, too. If you are a caregiver, consider joining a support group so that your heart is taken care of. If you are a professional, volunteer at a place like B.R.A.I.N. so you can get to know our stories. Encourage your loved one to attend a place like B.R.A.I.N. so that they can find support from other caregivers. Don't give up on your loved one or patient with aphasia––there is hope for them, and for you!
Anything else you want people to know?
Our group spent some time writing poems and creating artwork to express what it is like to have aphasia (see the photos throughout this post). We hope these inspire other people with aphasia to tune into their creativity and allow music, artwork, and poetry to serve as therapy.