We're continuing with our affiliate highlight series, this time turning our eye to Speech Works RI in Providence, Rhode Island.
Learn What Makes Speech Works RI Unique
With over 25 years of experience, I provide clients and their families with individualized treatment with a focus on improving functional communication and social connectedness.
I am a Board Member of Just ASK – Aphasia Stroke Knowledge, a RI nonprofit providing support and resources to the aphasia community.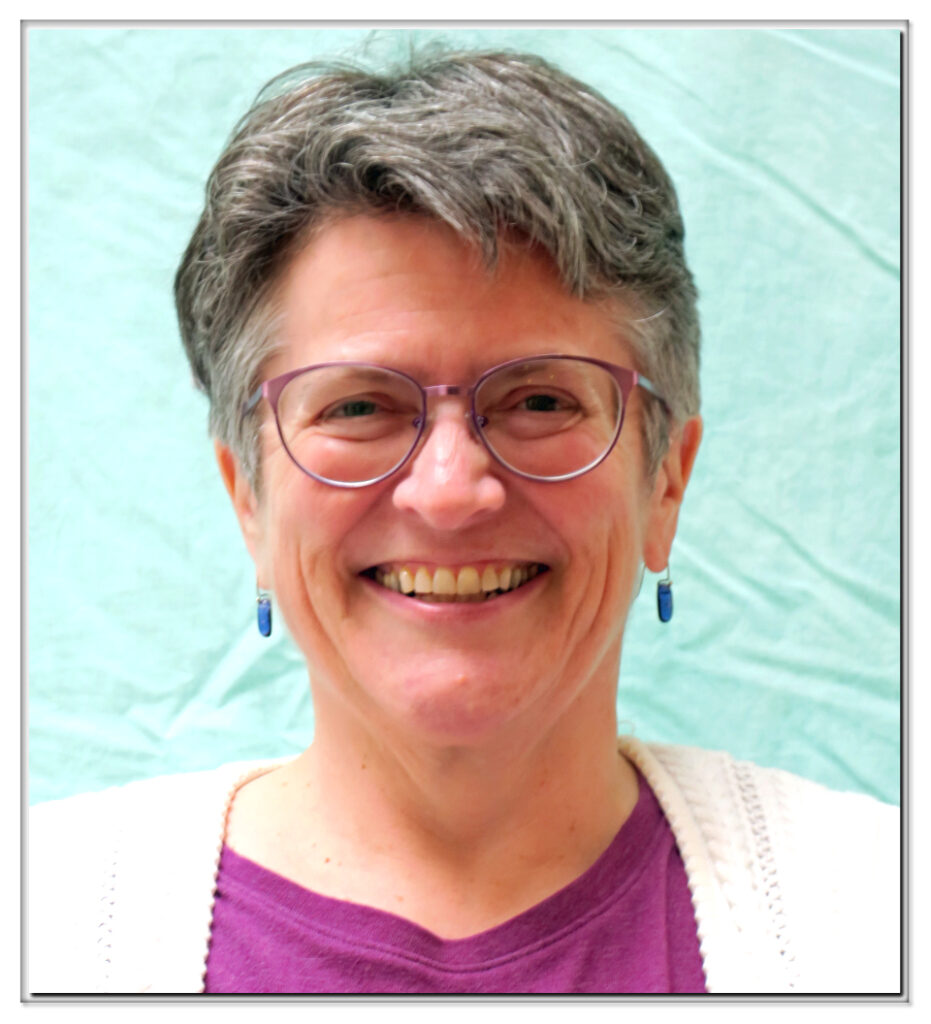 Here Are Some of the Services They Offer
I offer individual treatment, client and family education, AAC as appropriate, and an array of home practice options. In 2008 I founded a monthly Aphasia Conversation Group, now run on Zoom by colleagues at Lifespan in Providence, RI. In May 2021, I cofounded a monthly support group for spouses and other caregivers of persons with aphasia, currently meeting on Zoom.
They Have Great Success Stories
A former young adult client who had severe aphasia due to traumatic brain injury — I was able to work with him and his family over several years. He is now employed full-time, married, and a father.
The Pandemic Changed a Few Things…
My services are primarily in the office; however, I offer telehealth to some established clients when it is suitable.
They Specifically Offer
Services specifically for people with primary progressive aphasia
Support groups or counseling specifically for caregivers
Online discussion groups, support groups, events, or online one-on-one therapy
A Few Last Things You Should Know
My office is conveniently located in an accessible building with free off-street parking in Providence, RI.
More Information
Do you live in the Providence, Rhode Island area? Contact the Speech Works RI for speech services and support groups.
The NAA is highlighting our affiliates to connect people with aphasia and caregivers to their services and to celebrate the amazing work they're doing.