Derrick Wong | August 27, 2016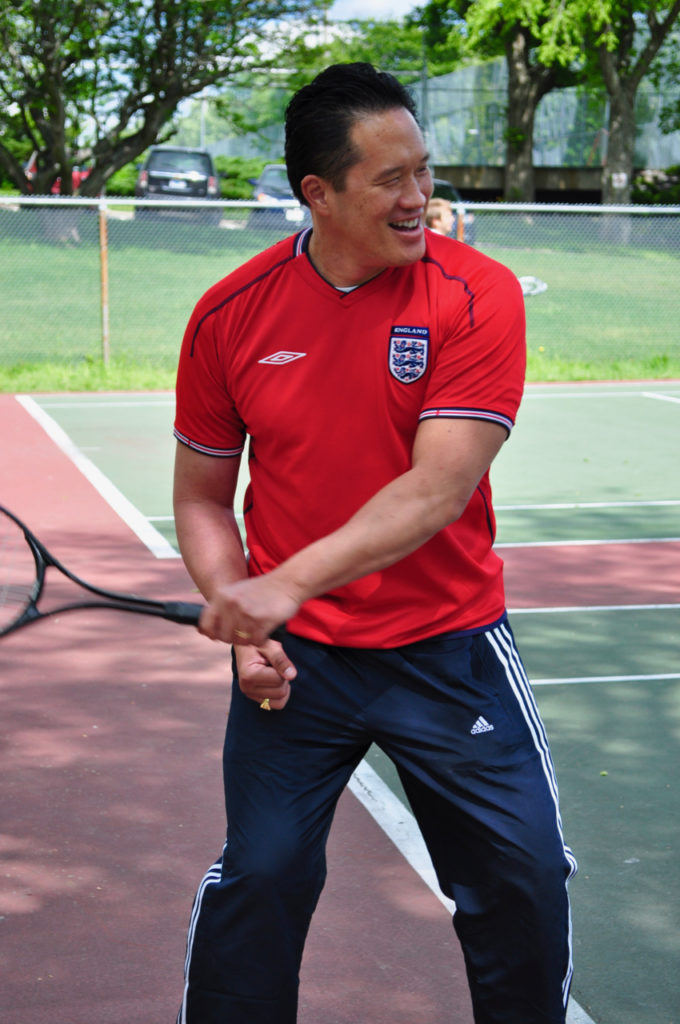 Derrick Wong became a stroke survivor in 2008. Developing aphasia changed his life dramatically. As a former reporter and sales trainer, he was accustomed to public speaking and communicating with ease.
Derrick participated in speech therapy programs around the world in order to recover his communication skills. He was extremely motivated to get his life back, working hard to regain everything he could. Derrick went on to make presentations about his recovery, and even earned his driver's license again.
Derrick maintained a positive attitude throughout his journey, facing challenges with tenacity and finding humor along the way. His favorite activities included playing tennis, driving his Mini Cooper, meeting new people, going to the movies, and spending time with loved ones. After his stroke, Derrick made it his mission to spread aphasia awareness. He became an advocate, educating friends, family, and even strangers about his communication disorder.
Derrick passed away in 2016 and lives on in the hearts and minds of the many people he touched. He is survived by his wife, Suzanne, and daughters, Sami and Dani. Please help us honor Derrick's legacy by continuing to spread awareness about aphasia.
Honoring His Legacy
Please consider making a donation to the National Aphasia Association in Derrick's honor, or share thoughtful remarks in the comments.
Email naa@aphasia.org if you have questions about this page.