Lewis Yale Faber | July 24, 2014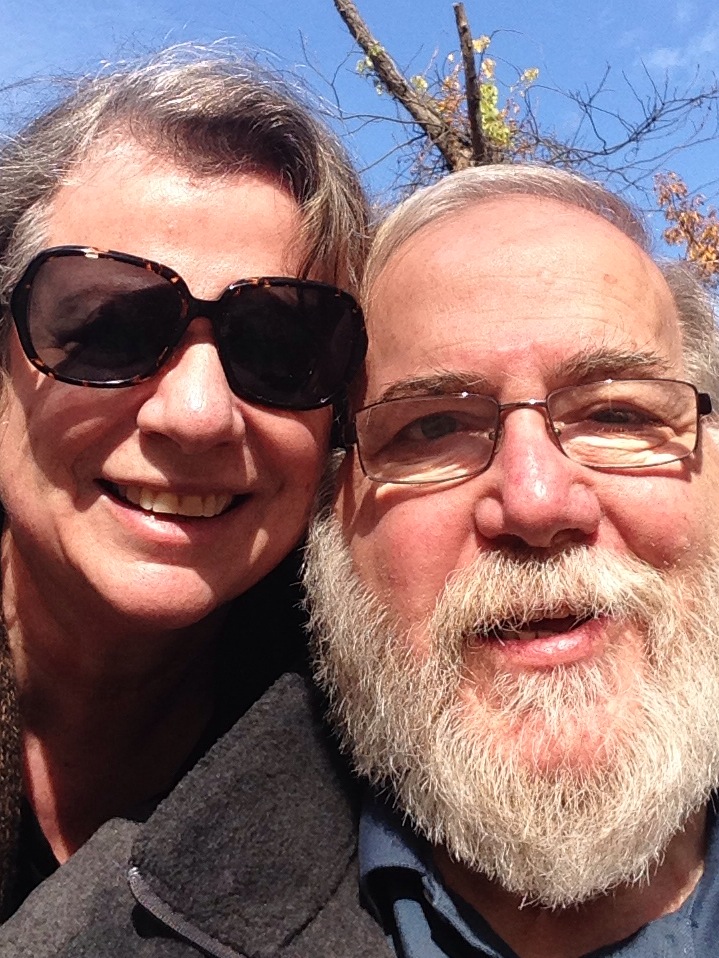 Before aphasia brought on by a stroke, Lewis was a gregarious, strong-minded and generous husband and father. He was a business owner who gave back to the community by raising funds for Project Sunshine, a children's charity. Lewis struggled after his aphasia to maintain and even deepen his friendships. For the most part, he succeeded. But it goes without saying that communication was never the same. I know that he had his down moments, but his courage, his humor and his insistence that he remain part of the world and not give in to his limitations was truly inspiring. I miss him every day.
Honoring His Legacy
Please consider making a donation to the National Aphasia Association in Lewis's honor, or share thoughtful remarks in the comments.
Email naa@aphasia.org if you have questions about this page.