Liz Jelinek | August 25, 2019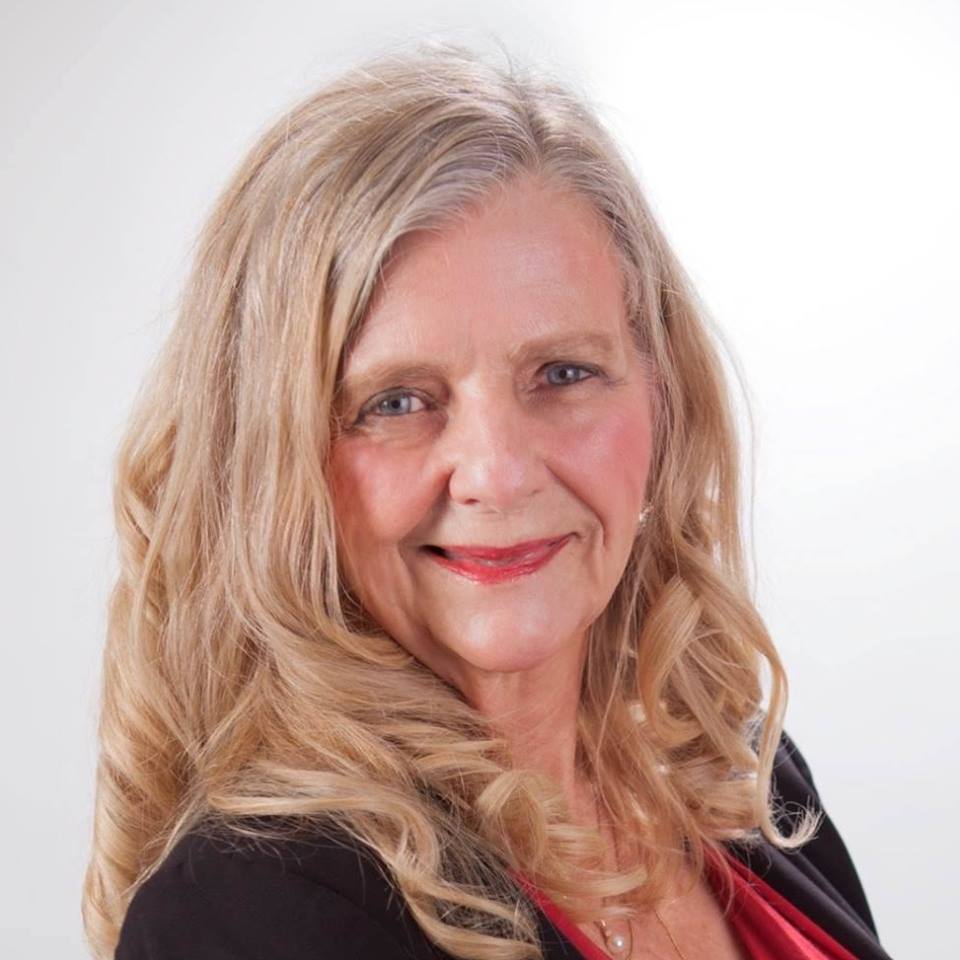 A lifelong learner, Elizabeth (Liz) Jelinek passionately pursued education, knowledge, and an understanding of the human experience. She was an outspoken and gregarious woman who loved being center stage. She began her education at the University of Michigan in Ann Arbor and was an active member of the Ann Arbor Civic Theatre, where she directed, produced, starred in, and designed costumes for many productions throughout the 1960s and 1970s.
Liz continued her studies at The Healing Light Center Church and Seminary in Southern California, where she received a Bachelor's of Natural Theology in Sacred Healing, and then went on to California State University, Dominguez Hills where she received a Bachelor of Arts and Master of Arts in Clinical Psychology. Liz devoted her life to the helping and healing of others and developed a profound understanding of the human experience through her travels and her work. She practiced as a psychologist in Ann Arbor for over 30 years and held certificates in Alcohol and Drug Treatment, Ericksonian Hypnotherapy, and Mindfulness Meditation. In 2015, at age 74, she earned her PhD in Transformational Studies from the California Institute of Integral Studies with a focus on epigenetics. In addition to her private counseling practice, she founded The Midwest Institute for Systemic Constellations, where she hosted workshops and trainings as well as lectured domestically and internationally. She also became a best-selling author with Health and Wellness Today, a guide to health, fitness, and nutrition featuring health experts from around the world.
In February 2018, Liz suffered a severe stroke and spent the last 18 months of her life persevering with strength and determination through Broca's aphasia, apraxia, and partial paralysis. Liz continued to express her love and remarkable wit to friends and family through new forms of communication and refused to allow her aphasia to silence her. Liz found a home in the Aphasia Community Friendship Center in Ann Arbor, MI and remained an active member of the community until her passing on August 25, 2019. She is remembered as a proud woman with a strong will and a fierce heart, and she will be forever loved.
Honoring Her Legacy
Please consider making a donation to the National Aphasia Association in Liz's honor or share thoughtful remarks in the comments.
Email naa@aphasia.org if you have questions about this page.