Pat Cornett | March 10, 1942 – October 22 2017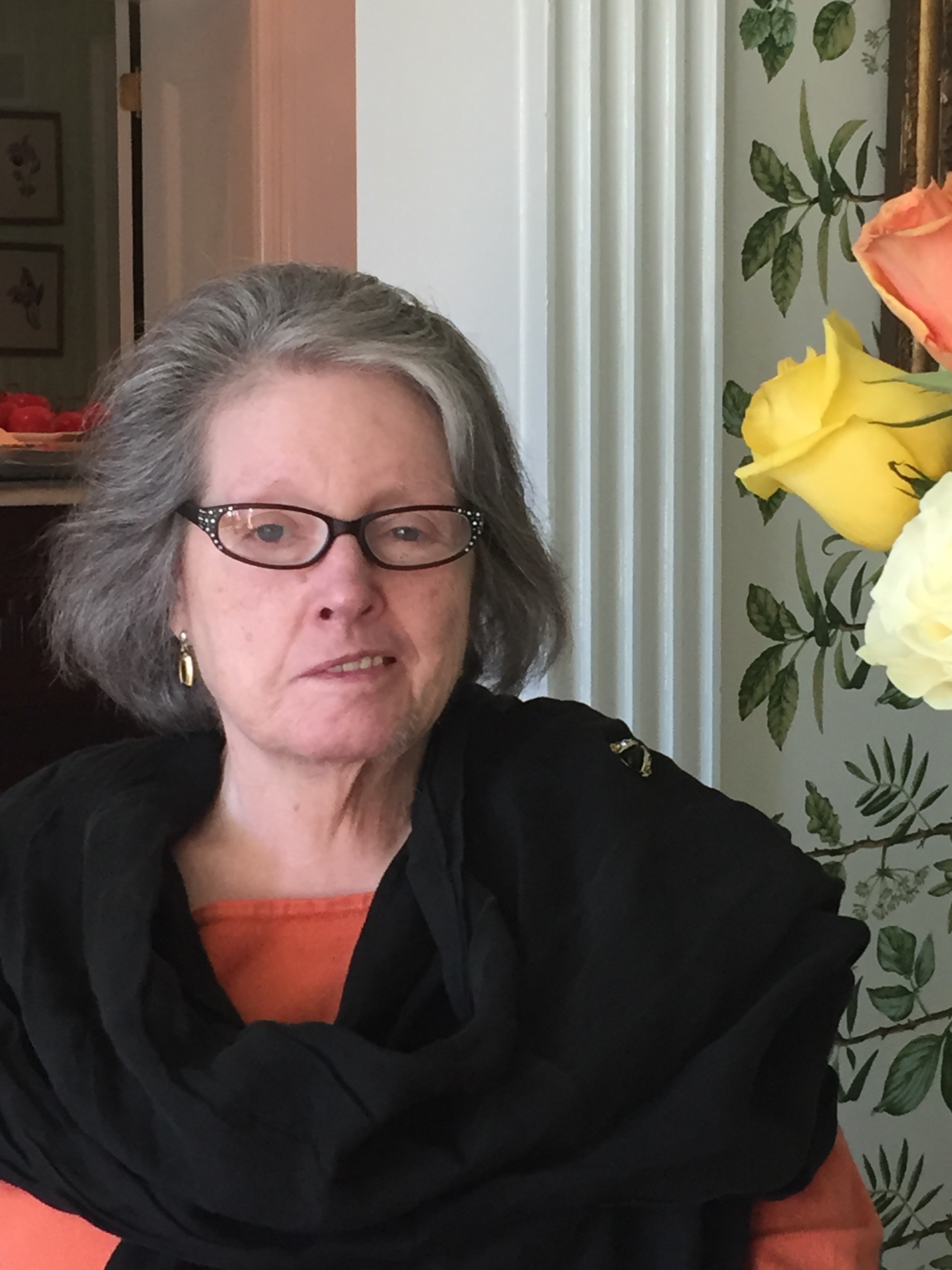 Pat suffered a stroke in 2015. Afterward, she was partially paralyzed and suffered from aphasia. Prior to this her passions were reading and sewing. She was a retired librarian that had hosted a very large book club. It was unimaginable that a personality that was larger than life would lose the ability to speak.
Honoring Her Legacy
Please consider making a donation to the National Aphasia Association in Pat's honor, or share thoughtful remarks in the comments.
Email naa@aphasia.org if you have questions about this page.