Randy Joe Hawkins | September 20, 2019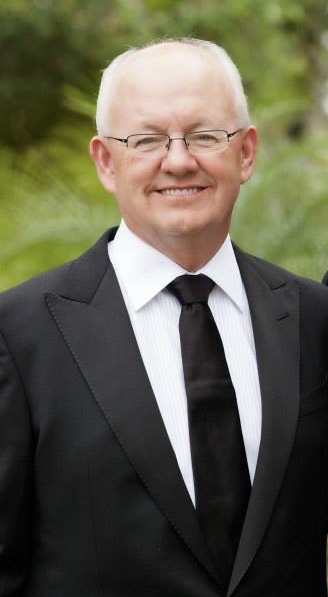 Randy was an incredibly successful and generous businessman and philanthropist, who was diagnosed with PPA in May of 2013. He bravely fought the disease with the help of his family and loving caretakers but ultimately succumbed to its difficulties and passed away in September of 2019. We will always love and miss him.
Honoring His Legacy
Please consider making a donation to the National Aphasia Association in Randy's honor, or share thoughtful remarks in the comments.
Email naa@aphasia.org if you have questions about this page.