Steven Battern | February 16, 1953 to April 12, 2019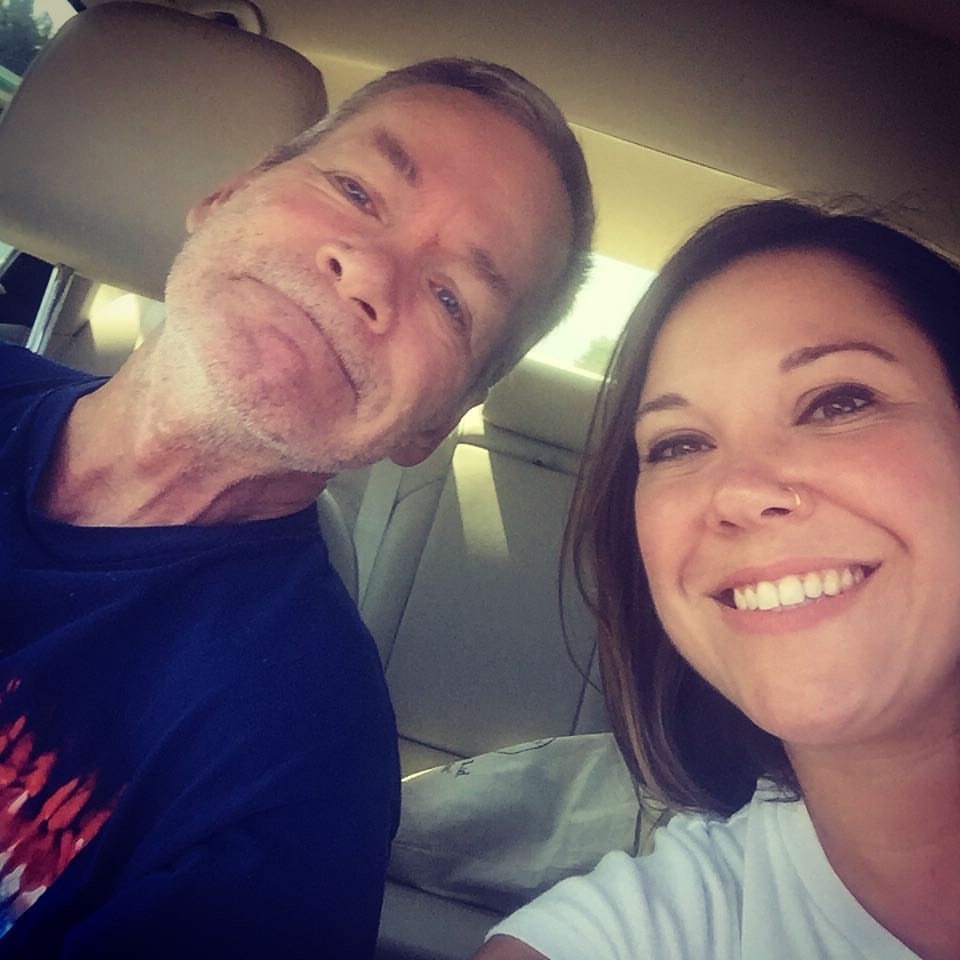 In 1998, my father, Steve Battern, suffered a brain aneurysm followed by a stroke which left him with paralysis on his right side and aphasia. I found that most people were unaware of what aphasia meant. I had to explain to them the reason that my father struggled with speech.
He wasn't bothered by his paralysis; he easily overcame life's obstacles without being able to fully use his right arm or leg. What bothered him the most was losing his ability to communicate with the world around him. I was lucky to be the one who was there to help him navigate his new world, and therefore, we found our own language that no one else really understood. I knew all his mannerisms that told me whether he was upset, happy, or just being silly (which he usually was).
Music was something that helped him the most. He always had a song stuck in his head and hummed them constantly. It brought smiles to the many people around him, including me.
Honoring His Legacy
Please consider making a donation to the National Aphasia Association in Steven's honor, or share thoughtful remarks in the comments.
Email naa@aphasia.org if you have questions about this page.