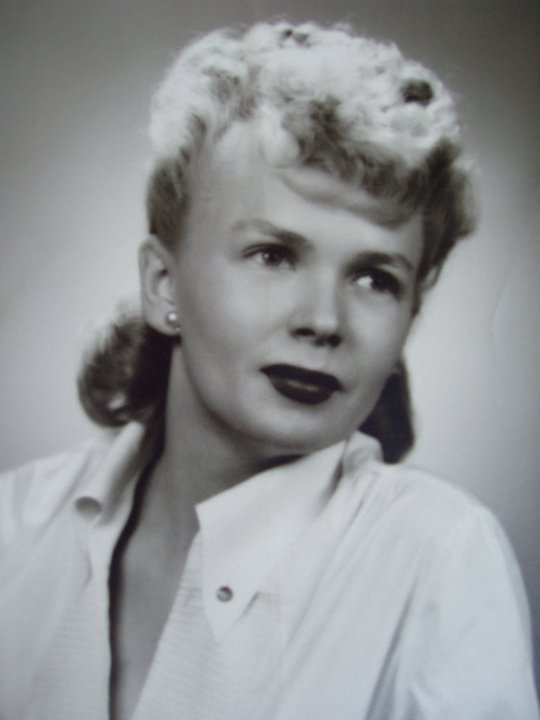 Friendly, kind, vivacious, a ray of sunshine when she entered the room are all terms people use to describe Ginny. Constantly hard-working to better her life, the lives of her loved ones and the lives of all the people she met. She truly exuded the teachings of Christ in such a down-to-earth way that she would make you her instant and lifelong friend after just one conversation.
While working in Washington, DC in her younger days, she picked up the habit of cigarette smoking, which was so glamorized back then. This led to the strokes that caused her progressively increasing aphasia. It first took away some of her words, but more mini-strokes gradually took away all of her spoken language and then written words, until the only communication she had left was her body language.
It was devastating, especially for a woman who one of her biggest gifts was her larger than life personality that she shared in such a gregarious manner through the spoken word with everyone she came in contact with. Before she lost all language, she let us know that she would rather be dead, but instead, she survived over a decade trapped inside her body. Stem cell therapy was administered, which seemed to help a bit, but it was too late by the time she qualified for it. All the people that she knew were better for having met her. We pray that further research into how to prevent, treat, and restore those who suffer from this affliction will make aphasia a nightmare from the past.
Honoring Her Legacy
Please consider making a donation to the National Aphasia Association in Ginny's honor, or share thoughtful remarks in the comments.
Email naa@aphasia.org if you have questions about this page.