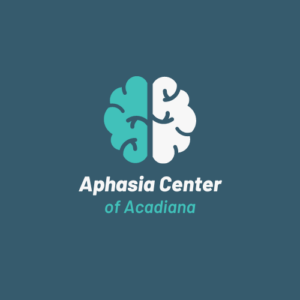 We are a non-profit organization focused on increasing independence and community in the lives of people with aphasia.
Aphasia Support Group meetings are held 1st Friday of every month in Burke-Hawthorne Hall on the University of Louisiana at Lafayette's campus.

PWA meet in room 236B
Caregivers/friends/family/supporters/SLPs meet in room 249
We have community groups including:

Conversation Groups
Book Clubs
Visit us at www.aphasiaacadiana.org  or
A listing in our database should not be viewed as an endorsement for any particular service, program, technology, or group. Read the full disclaimer.