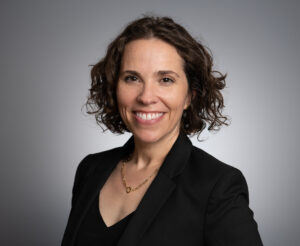 I'm Lauren Schwabish, Speech-Language Pathologist and owner of Neuro Speech Services, a mobile private practice that specializes in helping adults with stroke, brain injury, and other neurologic conditions to achieve their best potential. I take a person-centered therapy approach, collaborating with clients and their family to create a plan of care that understands their needs and values their goals and priorities. The client's strengths and interests serve as the foundation for sessions that are functional and motivating. I offer convenient and accessible services, providing in-home and telehealth options for residents of Virginia and Maryland.
Learn more at http://www.neurospeechservices.com
Email: lauren@neurospeechservices.com
Phone: 703-762-2601
Connect with me on Facebook and Instagram
A listing in our database should not be viewed as an endorsement for any particular service, program, technology, or group. Read the full disclaimer.